Tower of Fantasy is now out in the wild, with millions of you already keen to dive into the MMORPG. Of course, anytime a new game comes out, it's cause for celebration, and evidently, Perfect World agrees as it's holding a special in-game event that gives you the chance to earn some great rewards.
The Tower of Fantasy Global Launch Special Rewards event features all sorts of goodies. This just might be the most rewarding out-the-gate event we've ever seen in a mobile game. Firstly, you can get up to 59 draws, an SSR weapon of your choice, an SSR relic, and ten limited cosmetics.
As if that isn't enough, you can claim all of the Tower of Fantasy pre-registration rewards if you sign up within the first 180 days of release, which includes ten gold nucleus, 500 dark crystals, and an assortment of rare items such as the leader of Astra, a new avatar (cute), and more.
What else can you get in the Tower of Fantasy Global Launch event?
There's a lot you can grab, from weapons and accessories to valuable currency, vehicles, and more.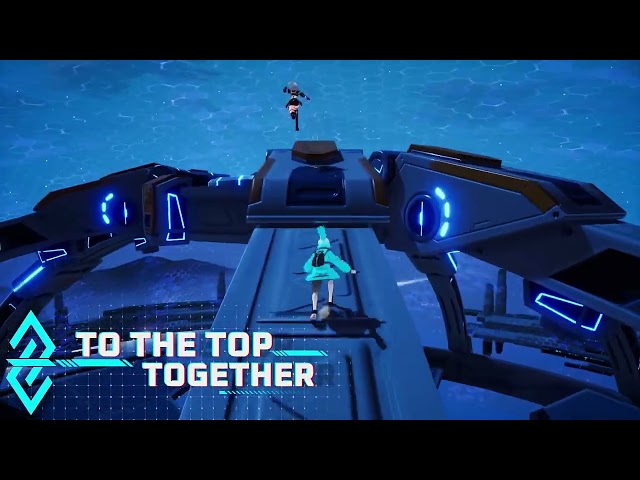 If you want to get in on the action, make sure you check out our Tower of Fantasy download guide. We also have a Tower of Fantasy tier list, Tower of Fantasy characters, and Tower of Fantasy map content to help you out.