You may not take note of it when buying a new phone, but the length of time a manufacturer supports it with the latest version of Android and regular security updates matters greatly. It's one of the main issues in the iPhone vs. Android debate – lots of Android manufacturers don't support devices for that long. Well, the latest Xiaomi Android update policy is doing the opposite, and extending to match Samsung.
With the launch of the Redmi K60 Extreme in China, Xiaomi promises five years of security updates and four generations of Android, as reported by Android Authority. If you're confused about what the K60 is, it's better known by its rumored global launch name, the Xiaomi 13T Pro, though the company hasn't officially announced anything at the time of writing.
Of course, this update promise only applies to China for now, so don't hold your breath on it going global. Still, if Xiaomi wants to compete with Samsung, it ought to start matching the best Samsung phones and best OnePlus phones on a software level – it already does when it comes to hardware.
Even without Xiaomi's Android update promise, some of the best Xiaomi phones are still picking up, as we explore in our Xiaomi 13 Pro review.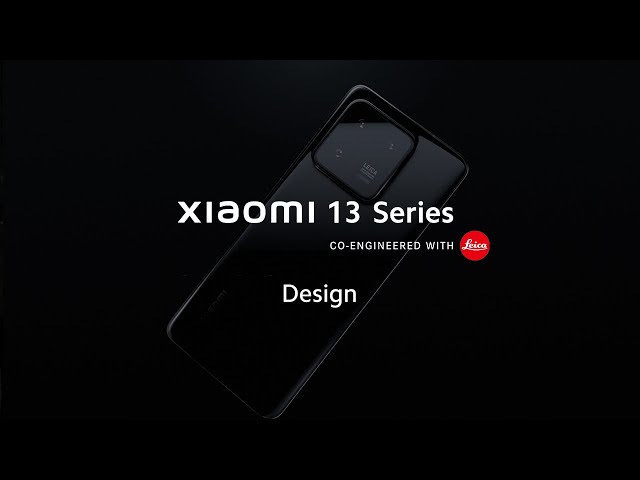 For more beyond Xiaomi's Android update promise, check out our guides for the best iPad and best gaming iPhone – given Apple tends to support its devices for six years or more, it's a good pick if you're concerned about longevity.