Another day, another mobile behemoth announces their financial performance for last year. This time, it's Zynga. You might recognise this company, especially if you enjoy a range of titles on your smartphone. That, and the fact, it's part of an insane $12.7 billion deal that saw Rockstar parent firm, Take-Two Interactive, acquire the FarmVille creator.
Of course, the Take-Two Zynga deal is partly driven by how well the company performs in the mobile market and its ability to create engaging titles, so let's take a look at Zynga's financial results for 2021. At an increase of 42% year-on-year, the company hit $2.8 billion in revenue last year, while bookings increased by 24%.
Overall, online game revenue hit $2.2 billion in 2021, growing 35%, making it the most profitable portion of the company. Such games that may have aided in success include FarmVille 3, with the highly anticipated sequel releasing on November 4. As for this year, Star Wars: Hunters could well prove to be a lucrative title for Zynga.
In terms of mobile monthly active users, Zynga claims it saw a 39% increase in its player base, reaching 184 million.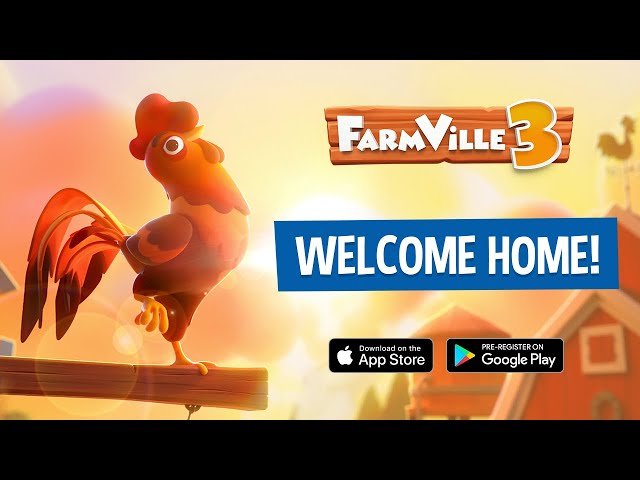 "Our strong Q4 results capped off our record 2021 performance where we delivered our highest annual revenue and bookings ever, while reaching the largest mobile audience in Zynga history," Zynga CEO Frank Gibeau says. "I am proud of our team's execution across all aspects of our growth strategy, including live services, new game development and investments in our advertising platform, new markets and technologies to solidify Zynga as a leading mobile-first, free-to-play live services company."
If you're a keen farmer, you should check out our FarmVille 3 codes list, and our FarmVille 3 animals guide. Grab yourself some freebies, and valuable advice. Alternatively, we have a list of the best mobile RPGs if you're hankering for an adventure.