Fans of cute cartoon kittens and deep space sabotage, rejoice! There's a brand new Among Us Pusheen collaboration, bringing together two popular IPs in a combination I don't think many of us saw coming while serving as excellent Among Us memes fodder. Still, if Pusheen is there, you know that we're coming too.
With the Pusheen Cosmicube now available in-game for 110 stars, you can get a cavalcade of kitty cosmetics, including the Cat Nap Hat, Om Nom Nom Visor, Super Pusheenicorn Skin, and much more. Yes, don't double-check, those are all the real names of those items, and it might just help you get away with taking out the crew. After all, who's going to suspect the imposter in the Om Nom Nom Visor?
The Among Us Pusheen collaboration is live from now until September 13, giving you plenty of time to grab the Cosmiscube and add a few cute cosmetics to your wardrobe. That's not all that's coming to Among Us, though, with birthday items arriving in the shop on June 15 to celebrate the game's fifth anniversary.
It's not the first time we've seen Pusheen arrive in a popular online title. Late last year, Pusheen cosmetics arrived in Fall Guys, giving the racing beans a tabby cat makeover. We're hoping to see more of Pusheen in more games, because, well, why wouldn't we? We love Pusheen!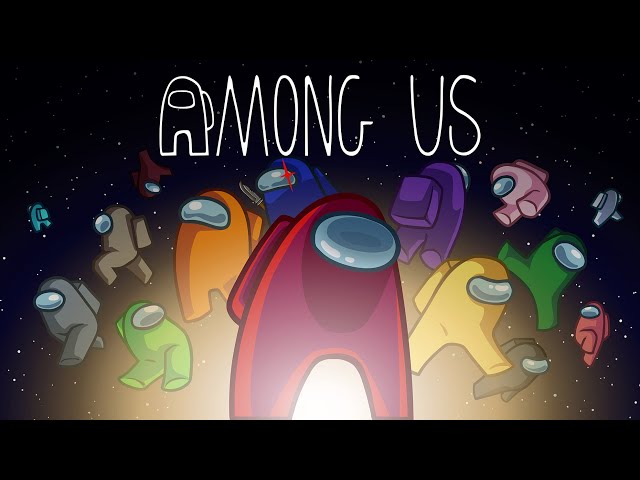 There you have it, all you need to know about the Among Us Pusheen collaboration. For more fine felines, check out our picks for the best cat games. Or, if you prefer a deep space RPG to tracking down the imposter, check out our Honkai Star Rail tier list and Honkai Star Rail codes.