While a certain Avatar is a constant hit in the cinemas, there's only one Avatar in our hearts, and yes, this one involves air bending. The mobile game Avatar Generations reunites audiences with Aang and the gang, and exploring with Katara, Sokka, Toph, and others is still a blast. If you're diving into the action RPG, this guide to Avatar Generations codes is here to give you access to items, boosts, and bonuses, so that you can run circles around your enemies.
Before we dive into the rest of the guide, be sure to check out our library of great mobile coverage first. We have articles for Fortnite Prop Hunt codes, Fortnite Deathrun codes, Idle Breakout codes, Genshin Impact codes, Pokémon Go promo codes, and more.
Avatar Generations codes
Sadly, there aren't currently any Avatar Generations codes. However, logging into the game allows you to redeem the pre-registration rewards, including gold, stamina, summon tickets, and a five-star hero ticket, among other goodies. Log in every day and claim your rewards.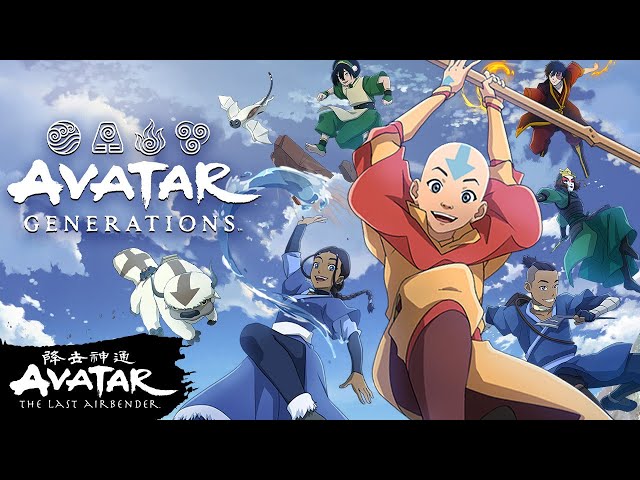 What are Avatar Generations codes?
Avatar Generations codes redeem rewards within the game, including items like summon tickets to add new heroes to your team. Square Enix launched the game recently, but we expect developer Navigator games to release new codes to coincide with new seasons of the title, as well as in-game events.
How do I redeem Avatar generations codes?
Redeeming Avatar generations codes is simple, just follow these instructions:
Open Avatar Generations
Complete the tutorial
Go to settings
Click on redeem code
Enter the code and hit submit
Enjoy your rewards!
That's it for now folks, but bookmark this page to stay up to date with codes as and when they release. For even more great guides, be sure to head on over to our articles on Guardian Tales codes, and Dislyte codes next.