Yo-ho-ho, it looks like plenty of bloxxers are finding their sealegs, as the popular Roblox game Build a Boat for Treasure has sailed past a massive landmark of three billion visits, and it doesn't look like it's weighing anchor any time soon.
Chillz Studios' hit seafaring experience has been around since way back in ye olde year of 2016, and saw its seventh birthday in February of this year. Despite its age, it still keeps its sailors engaged through plenty of exciting updates, seasonal events, and more. Build a Boat for Treasure allows you to build and upgrade your very own ship, then set out to explore in search of brilliant beasties to battle and bountiful treasures to snag.
RoMonitor Stats tweeted that, at the time Build a Boat for Treasure hit this huge milestone, it sat at an amazing 93.11% rating, with over 2.5 million likes, nearly seven million favourites, and 18.5k active players. So, if you've yet to hop aboard, now's the time.
You can view the full stats, including the massive amount of Build a Boat for Treasure visits, on the RoMonitor Stats website. And, if you're ready to take the plunge, head over to the Build a Boat for Treasure Roblox page and start playing today – oh, and be sure to grab some freebies with our Build a Boat for Treasure codes while you're there.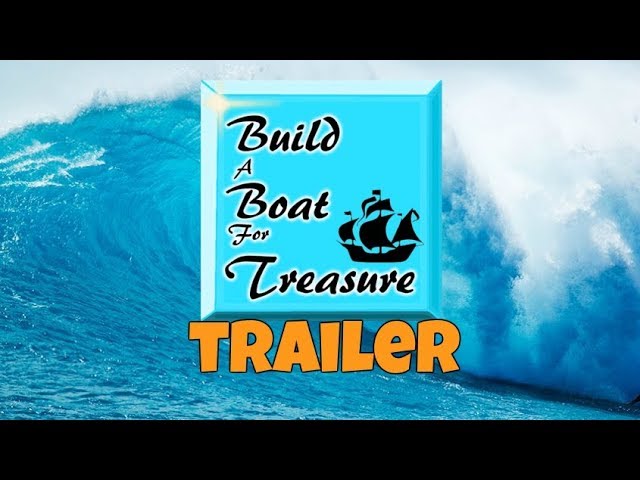 For more experiences to explore, head over to our list of the best Roblox games, and snap up some goodies to help you along the way with our Roblox promo codes, Roblox free items, and Roblox game codes.