Get your guns at the ready, as Call of Duty: Warzone is coming to mobile. Rumours had circulated for some time prior to Activision officially making the announcement, but after sharing a pre-register link for Call of Duty Warzone mobile during CoD Next 2022, now we know that the battle really is on.
The plans for a Call of Duty Warzone mobile release window might not have been the best-kept industry secret, with reports from two years back that Activision planned on bringing its gunfire flagship to Android and iOS. Still, fans of the series will be happy to learn that they can take CoD's brand of high-intensity multiplayer on the move sometime soon.
It's clear Activision wants to bring out the big guns for its new shooter, with VP Chris Plummer admitting that it's aiming for a "AAA mobile experience that will bring the thrilling, fluid and large-scale action of Call of Duty: Warzone to players on the go". Whether or not it can pull off a clean version of the console stalwart on mobile is yet to be seen, but the decision to bring the title to handheld shows just how seriously Activision is taking the mobile market.
When is the Call of Duty: Warzone mobile release window?
During the Cod Next 2022 event, Chris Plummer alluded to the game coming to mobile "next year", leading us to believe that a Call of Duty Warzone Mobile release window of 2023 is on the cards.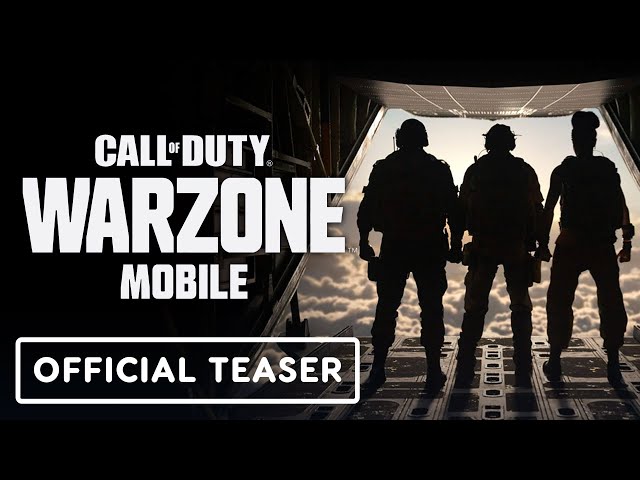 That's the lowdown on the recent confirmation that a Call of Duty: Warzone mobile release window is coming. For more pistol pumping action, check out our pick for the best mobile shooters.