We all know that Cuphead is a hugely popular title, and why wouldn't it be what with its fun run 'n gun gameplay, charming art style, playful protagonists, and an assortment of outlandish bosses. So it's unsurprising that the new Delicious Last Course DLC is experiencing great success.
After just under two weeks on the market, the Cuphead: The Delicious Last Course sales figure sits at one million units, and we can all agree that's quite an impressive achievement. Mind you, we knew that the downloadable expansion would be a hit with fans, especially since it offers plenty of new bosses, an isle to explore, and the charismatic Ms Chalice is now a playable character.
"This marks an even quicker timeline than it took for the original game to achieve this momentous feat, and we are just beside ourselves with joy and appreciation," studio director and executive producer Maja Moldenhauer says. "These words certainly do not encompass how grateful we are, but to the amazing Cuphead players worldwide, we say nonetheless: thank you from the bottom of our hearts."
Where can I buy Cuphead: The Delicious Last Course?
If you want to experience this quirky and fun adventure for yourself, you can do so if you visit the eshop, and we suggest you do, as the DLC is the perfect follow-up to the 2017 original game. In fact, you can check out our Cuphead: The Delicious Last Course review, where we describe it as "a brilliant addition to the base game."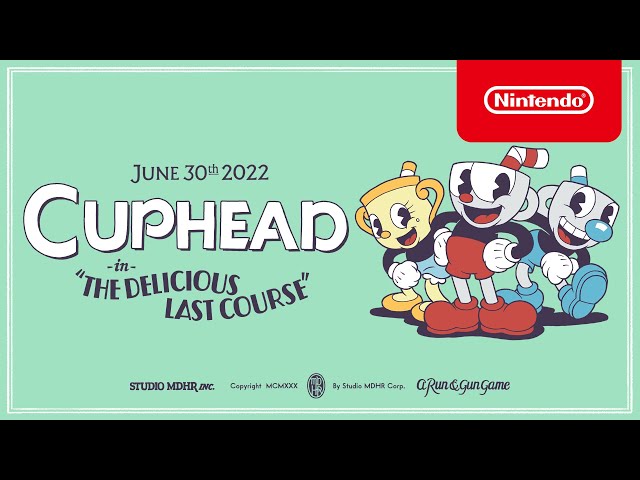 Should you want to try the game on various platforms, you can check out our Cuphead download list. Or, to stay up to date with the latest news surrounding the Cuphead Show and Cuphead 2's release date, you can check out our guides.