The fight for survival in Dead by Daylight is set to get even tougher next year. That's right, a new killer is on the way, and we doubt it's going to take her seven days to kill you on this occasion. Still can't work out who it is? Well, the next Dead by Daylight chapter centres on Ringu – a Japanese horror series, which was also adapted into The Ring for Western audiences.
The Dead by Daylight Ringu release date is early next year, so it won't be long until Samara climbs out of the well to hunt you down. Of course, at the moment, details on what her perks, weapon, and power will be are limited. For now, all we have is a short teaser trailer that starts with an active generator before the camera pans, showing off an eerie forest, until, finally, settling on one place – a well surrounded by fog and trees.
For anyone that has watched The Ring or Ringu, you know what the well means. If you're not aware, this is terrible news for you. In the movies, the antagonist, known as Samara (in The Ring), uses a videotape to kill her victims. Once you watch it, you have just seven days to live before she climbs out that well and through your TV – we know, 3D effects today are outstanding. It's like she's right there in front of you.
What is the Dead by Daylight Ringu release date?
The Dead by Daylight Ringu chapter arrives in March 2022, just a few months away.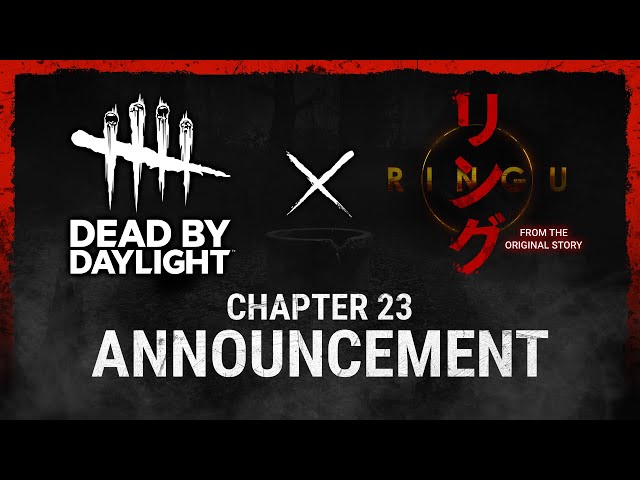 If you're new to this 4v1 survival horror game, you should check out our list of the Dead by Daylight characters to see which survivor you want to be. On the flip side, we also have a Dead by Daylight killers guide – it's full of psychopaths and drama queens.
Alternatively, if you want to take a break from all the killing and running, we have a list of the best Switch puzzle games and best mobile puzzle games for you to check out.