It's time for the Disney Mirrorverse 3.0 update, and this time guardians, there's plenty of content to enjoy, from new events to leaderboards, rift updates, alterations to guardians, combat challenges, and more. Oh yeah, and for those of you following the story, you're especially in for a treat.
Thanks to the new update, Disney Mirrorverse chapter nine is upon us, which means it's time to put the 'glad' in gladiator as you head to the underworld. You know, the place that Hades calls home. The new chapter is dubbed Gods & Monsters. It seems you and your fellow guardians face off against the God of the Underworld as he tries to conquer the entire multiverse.
Alongside the release of the new chapter, there's a whole heap of objectives for you to complete until December 13, which gives you the opportunity to get your hands on a range of cosmetics and resources. Oh, and you can enjoy double energy regeneration for the first 24 hours of the event, though this doesn't really make up for the Disney Mirrorverse energy recharge time issues that plague the game.
What is the Disney Mirrorverse 3.0 update release date?
Disney Mirrorverse update 3.0 drops today, so make sure you install it to unlock not only the new story chapter but some fun events too.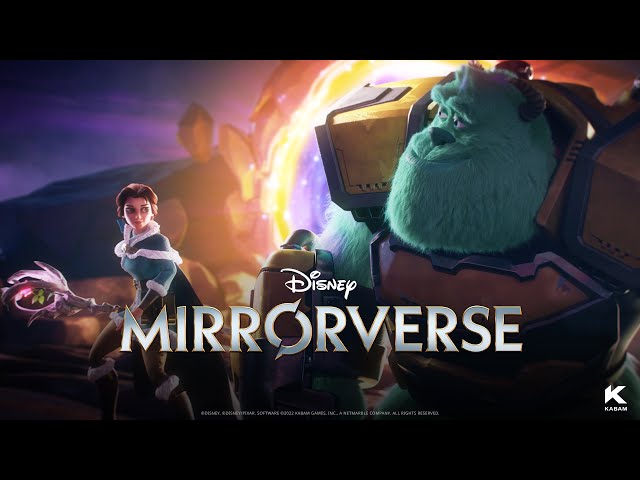 Should you want to know more about who the best guardians are, you should check out our Disney Mirrorverse tier list. Or, for even more magical experiences, take a look at our best Disney games guide.