Will there be any Final Fantasy Ever Crisis codes for some free in-game goodies? Square Enix's fresh imagining of the Final Fantasy 7 compilation is intriguing and bound to bring in a new audience and long-time fans of the series. You're bound to be after some free skins and items to defeat bosses in style.
While we don't have any FFEC codes yet, we recommend you check out our Genshin Impact codes, Honkai Star Rail codes, and Honkai Impact codes for freebies in some of the other best mobile games.
Are there any Final Fantasy Ever Crisis codes?
There isn't currently a way to input Final Fantasy Ever Crisis codes, we hope this feature comes in the future. For now, you can pick up freebies by completing missions.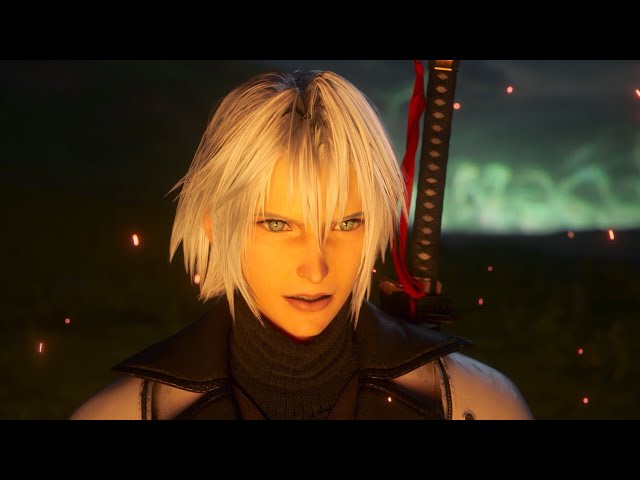 How do I redeem a Final Fantasy Ever Crisis code?
As I mentioned above, I'm unsure if we'll even get a code redemption system at all. If we do, I'll include some very easy-to-follow step-by-step instructions on how you can redeem them right below this paragraph.
What are Final Fantasy Ever Crisis codes?
I may sound like a broken record now, but we're unsure if there will even be FFEC codes, so for now, we can only speculate on what they may include. As the gacha mechanic gives you skins and weapons, we assume codes would give you the currency that allows you to unlock those items.
That's all I have for you on FFEC codes today, for more content like this I recommend you check out our Final Fantasy 7 Remake Switch release date speculation, best Final Fantasy games list, and Final Fantasy 9 remake thoughts.