With the Final Fantasy Ever Crisis release date almost upon us, a Famitsu dev interview with Ichikawa, Nomura, and Nojima has revealed some more details on what's coming to the mobile RPG. This includes what you can learn about Tifa's story in Final Fantasy Ever Crisis.
The first thing they made clear is that you can expect Square Enix and Applibot to update story arcs with a new chapter each month until they're completed. The arcs available at launch include the first few hours of The First Soldier, Crisis Core, and the original Final Fantasy. However, we're unsure right now if the new monthly chapter will be a chapter per arc, or one chapter for a specific arc each month.
We also learned more about the new story beats coming to the game. The First Soldier's story will eventually reveal why Sephiroth's Masamune (his epic katana) doesn't appear in the trailer and there's also a plan to include how Tifa met AVALANCHE, which Square Enix has explained in a novel in the past, but it will be great to experience playing it.
We're understandably very excited to sink our teeth into this unique retelling of the classic compilation and will keep you up-to-date with all of the news and guides you need to get the full picture.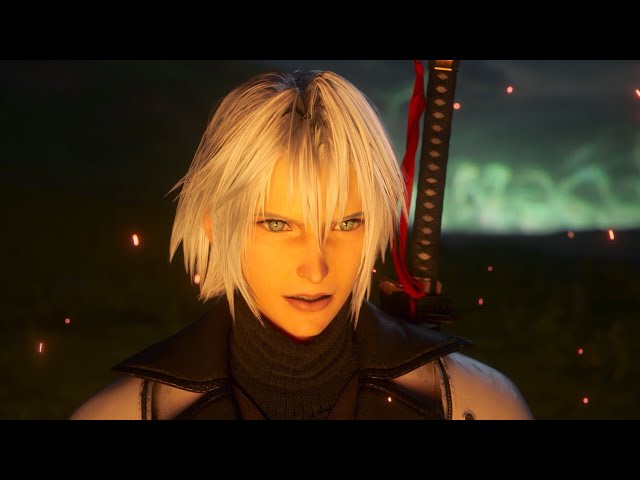 That's all we have for you in the lead-up to this brand-new gacha game. If you need some help on release, check out our Final Fantasy Ever Crisis tier list, Final Fantasy Ever Crisis codes, and Final Fantasy Ever Crisis chocobo expedition guide.