It's been six months since the release of FF7FS, and to celebrate Final Fantasy VII: The First Solder's Half-Year Anniversary, there's an event taking place to reward all of your hard work on the battlefield, including event-exclusive gold skins that just scream opulence and superiority.
To get your hands on the Final Fantasy VII: The First Soldier Half-Year Anniversary event-exclusive goodies, you need to get anniversary medals and deliver them to Moogle banks in order to complete various challenges. However, the location of these banks doesn't appear on your mini-map until you have at least one anniversary medal in your possession.
You're probably wondering how to get the event item. Well, when in the heat of battle, you might notice a special supply drop, and these contain anniversary medals – these tend to drop in special fields that appear when the match begins, and given these zones replenish your health, it's worth a visit. Alternatively, you can keep an eye out for anniversary Moogles throughout the training field.
When is the FFVII: The First Soldier Half-Year Anniversary event?
The event begins today and runs until May 20. Plenty of time to complete challenges and get those gold skins. Additionally, you get a boost to XP and receive a one-time 25% discount ticket as part of the celebration.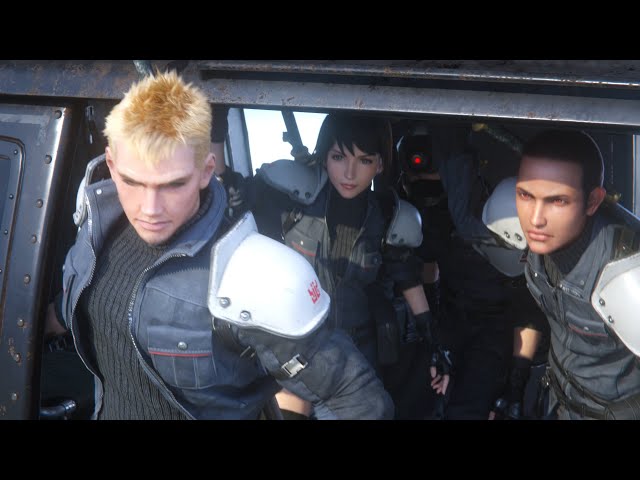 If you're new to the mobile battle royale, you might want to check out our Final Fantasy: First Soldier materia and Final Fantasy: First Soldier classes guides to familiarise yourself with the game's mechanics.
Alternatively, you could check out our picks for the best battle royale games on mobile if you want something new yet similar to play.