The release of Fire Emblem Engage came with an extra surprise for fans of the franchise – Nintendo officially announced a Fire Emblem Engage manga is releasing very soon to complement the game's release on Switch.
The prologue chapter is set to release on Saikyo Jump on February 3rd and will be followed up with main story chapters on March 3rd, via Weekly Shonen Jump. The first three parts are free, and then subsequent chapters can be accessed free for three weeks before needing a subscription to read them.
The artist behind the manga is Kazuro Kyou, known for Dead-end Host and Hime-Dol!!, which has fans expecting great work. For now, the manga is only releasing in Japanese, though a translation – be it official or fan made – is more than likely to follow soon.
The story of the manga is currently mostly under wraps, but it is likely to follow the game's plot. It also, interestingly, focuses on the male version of Alear, which suggests that it may be a more 'canon' option than the female counterpart. We're sure to see him wake from his years-long sleep and thwart the Fell Dragon once again, while collecting the emblem rings.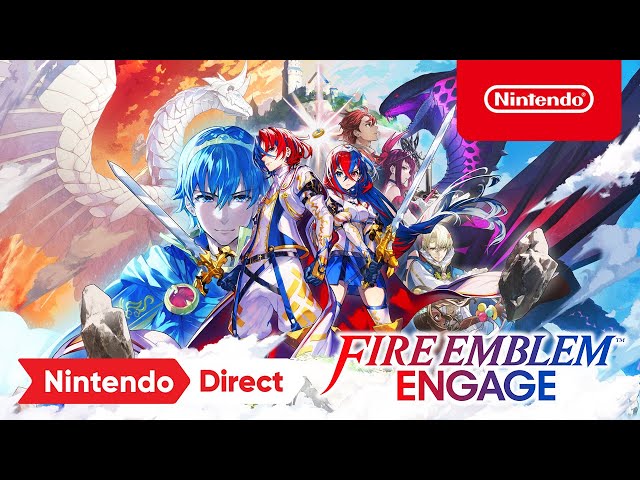 Interested in jumping into Fire Emblem Engage? Check out our pages on Fire Emblem Engage characters, Fire Emblem Engage trials, Fire Emblem Engage weapons and even Fire Emblem Engage classes! Oh, and our Fire Emblem Engage review, too.