Tim Sweeney, Epic Games founder and CEO, recently tweeted "next year on iOS", suggesting that he expects Fortnite to return to Apple devices in 2023. The tech giant removed the hit battle royale from its App Store in August 2020, after Epic Games launched a way to buy in-game currency that bypasses the store's fees.
While many iOS users have missed Fortnite, iPhones still have a way to play the game via Xbox Cloud Gaming. This allows you to jump into the game for free, even without a subscription to Microsoft's service, just through a web browser. Still, it would be nice to have the battle royale on iOS devices natively again.
While the text of Tim Sweeney's tweet doesn't mention Fortnite, he followed up with an image from the game with fireworks celebrating the new year – and there really isn't anything else he could be talking about, anyway. So, given all that, it would seem he knows something we don't about the future of the App Store's policies.
When can we expect a Fortnite iPhone release?
For now, Fortnite isn't available on iPhone natively, but there is a guide on the Epic Games website to getting the game up and running via Xbox Cloud Gaming. You can find all the details in our Fortnite download guide.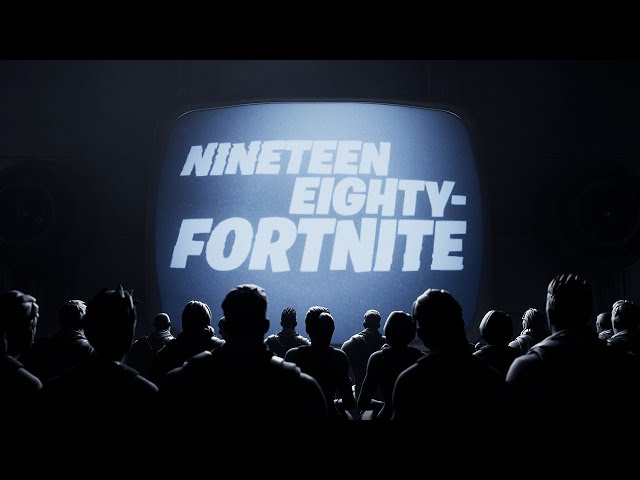 That's all the Fortnite iPhone discussion we've got for now. For more, check out our Fortnite characters, Fortnite map, and Fortnite dances guides.