Garena Free Fire will face off against legendary manga and anime series Attack on Titan for a major collaboration event. You'll charge headfirst into battle donned in the colours of the Survey Corps division, acquire costumes inspired by the man-eating titans, and grab other exclusive collab content, including gun skins and collectables.
This is far from the first time that Garena Free Fire has partnered up with other big names, as you can see in the earlier Money Heist and One-Punch Man events. Heck, even Cristiano Ronaldo joined the world of Free Fire as a playable character back in December.
In truth, few games put on quite as big a show as Garena Free Fire when it comes to collabs, and the upcoming Attack on Titan event sounds like no exception. Thankfully, you don't have too long a wait on your hands before you can get stuck in, as the crossover will kick off sometime next month.
In the meantime, you've come to the right place if you're searching for a list of every Garena Free Fire new update and info on how to report any Garena Free Fire hack, or want to know how to download Garena Free Fire PC and where to find Garena Free Fire diamonds.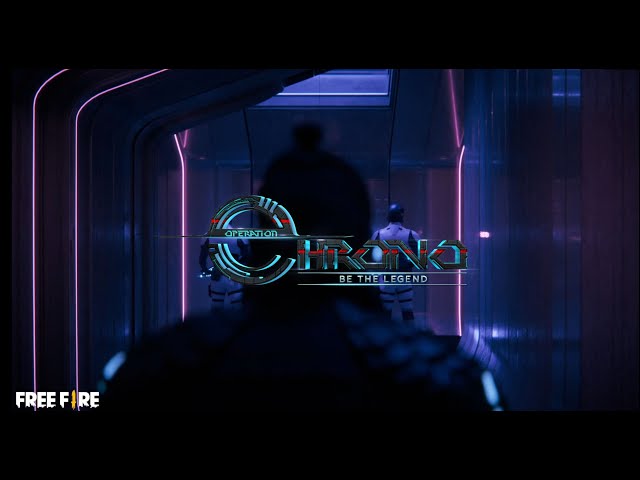 Plus, we've got the lowdown on what to expect from the incoming Garena Free Fire Max, an enhanced version of the shooter that might just be the best way to play.