Are you a fan of Mihoyo's mobile RPG Honkai Impact 3rd? If so, then you're in for a treat, as its 5.1 update, dubbed Pristine Realm, lands on September 16. The update brings changes to the game, including the addition of a new playable character – you can never have too many heroes to choose from.
The new playable character is Elysia, who happens to be the first DPS to use a bow in the action RPG. She boards the Hyperion as a farmable S-rank battlesuit, wielding the new whisper of the past bow, and the pristine elf stigma set. If you're wondering how helpful she will be in combat, it might be beneficial to know that her basic attacks attach crystalline seeds to enemies, making them more susceptible to her offensive manoeuvres.
As for her other abilities, Elysia has a charged shot known as cupid's bolt, and should it hit an enemy to which a seed is attached, it causes massive damage through an explosion that triggers a chain reaction across nearby seeds. If that isn't enough, her ultimate sees Elysia create a crystalline dome that her arrows ricochet off, hitting enemies multiple times to cause significant damage.
Of course, there's more to the 5.1 update than Elysia – even if she does steal the show – as it introduces a new story chapter, marking the beginning of a fresh saga, which shifts the focus back to Schicksal. However, the Sanka saga event also returns for all you captains out there to enjoy.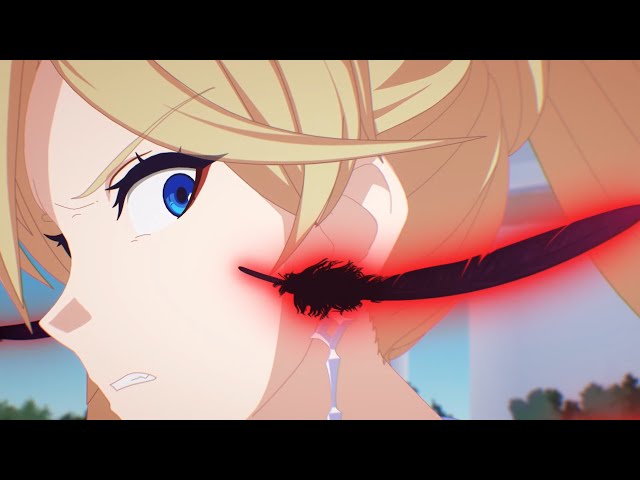 If you're thinking of giving Honkai Impact a try, be sure to check out our Honkai Impact characters guide and Honkai Impact codes list.
Or, you can look at our picks for the best mobile RPGs if you're after a different adventure. Alternatively, check out what we consider to be the best iOS games and best Android games for a wider selection.