Honkai Star Rail pre-downloads are rolling out ahead of the official release date later this week. That means it's a banner week for fans of the developer, HoYoverse, who've been waiting for this title for almost a year now.
From the team behind Genshin Impact and Honkai Impact 3rd, Honkai Star Rail is an exciting mobile RPG with gacha elements set to release on April 26. You can tell that there's plenty looking forward to this one, with Star Rail rocketing to the top of download charts the world over since becoming available to pre-download over the weekend.
If you want to be one of the many jumping onto Honkai Star Rail on release day, you can pre-download now for Android or iOS. We're expecting plenty of introductory rewards for all the new players coming down the track, so be sure to get in early to pick up some resources so you can summon some powerful heroes right out of the gate.
For more on what you can expect to see in Honkai Star Rail, be sure to check out the trailer below. This latest clip shows off Honkai Star Rail's Seele, who brings the smackdown to some enemy soldiers with her powerful purple scythe.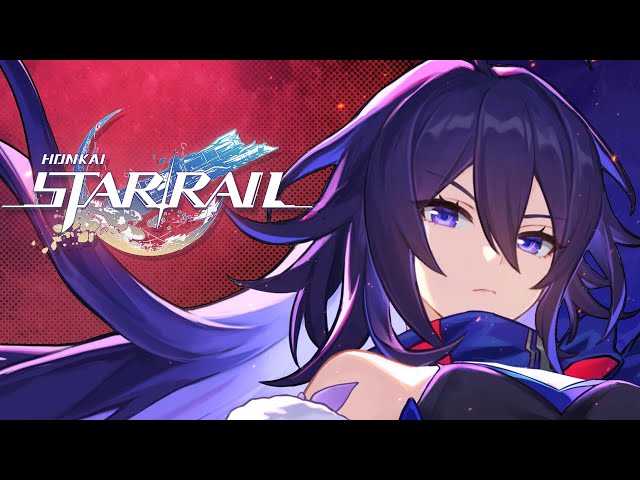 There you have it, all you need to know about Honkai Star Rail pre-downloads rolling out around the world. Being the HoYoverse megafans we are, we've got plenty ready to help you out as you board the Astral Express, so check out our Honkai Star rail tier list, as well as our guides to the Honkai Star Rail's Jing Yuan, Honkai Star Rail banner, and Honkai Star Rail codes.