With Honkai Star Rail almost ready to bolt out of the station, the pre-release popularity of Hoyoverse's upcoming RPG has led to some interesting teething issues. The most prominent of these is Chinese users receiving a message from the Chinese Anti-Fraud Center informing them their game download might be malicious software (and here we were thinking March 7th and the gang looks anything but malicious).
Following the start of Honkai Star Rail pre-downloads, Bilibili has reported that some potential users are getting messages from the Chinese government informing them that Star Rail might be fraudulent. While it seems to be local only to specific regions of China, Guangdong in particular, those affected are wondering why they're receiving notifications and whether there's any merit to them.
While there's no current explanation for the Chinese Anti-Fraud Center messages, conspiracy theories are already starting to float over on the Honkai Star Rail Reddit. Still, with the surge in popularity of downloads ahead of release, it's not a massive surprise to see a kink in the launch week armour.
Of course, those receiving the notification from the Anti-Fraud Center have little to worry about, with nothing to suggest that Honkai Star Rail is in any way fraudulent or nefarious. Still, the jokers on Reddit are happy to suggest this is just the Chinese government's way of keeping you from spending all your money on gacha pulls, with others suggesting that Hoyoverse competitor Tencent is pulling the strings behind the scenes to try and de-rail a successful launch. All we know is, we'll be playing anyway.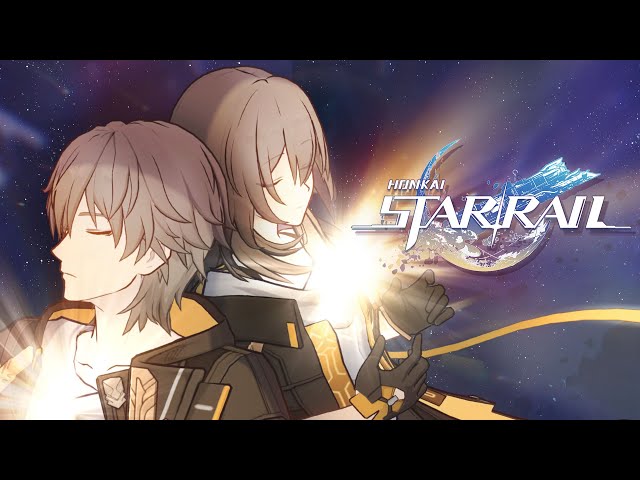 There you have it, all you need to know about the Chinese Anti-Fraud Center mistaking Honkai Star Rail as malicious software. To get ahead of the other pre-downloaders, be sure to check out our Honkai Star Rail tier list and Honkai Star Rail codes guide.