With Hoyoverse's gacha gateway to the stars now chugging along nicely, we're already playing favourites with the wide cast of characters. We, alongside plenty of eager Redditors, want to play as Honkai Star Rail's Svarog, the big purple robot, rather than Clara. I'm sorry, Clara stans. We said it.
Sure, it's true that if you go into a battle as the five-star Clara, Svarog does all the fighting for you anyway, but we want to cut out the middleman and take control of the Evangelion-looking mech for ourselves. We get it, Clara wants a family, but she should maybe take a leaf out of Bronya's book and realise that it's not always a great idea.
We're not alone in our want for Svarog supremacy, either. One of the most popular Reddit posts on the Honkai Star Rail forum 'Forget anime waifus, who else wants Svarog as a playable character?" has almost four thousand upvotes, with plenty of similar statements as you scroll down the page. So give us what we want, Hoyoverse. Free. The. Robot.
Of course, we're not expecting Svarog to actually break free from Clara – sorry Clara, you're having a hard time in this piece – but we would love to see some more funky space robots as we continue our adventure on the Astral Express. Whether they'll match up to the mecha man of our dreams is another matter.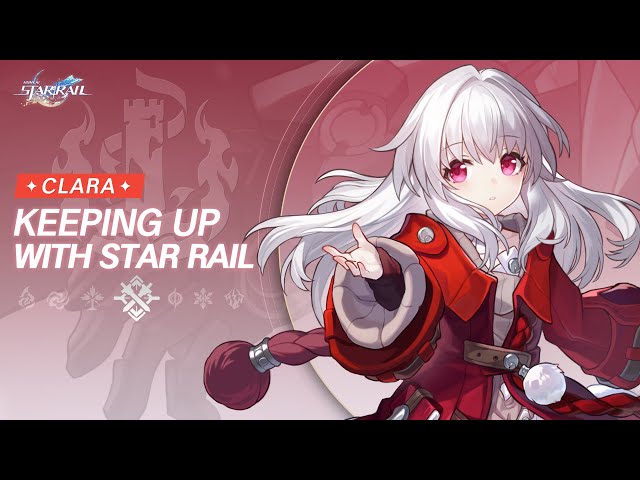 There you have it, our take on why you should be able to play as Honkai Star Rail's Svarog. If you're trailblazing your way through Hoyoverse's deep space title, be sure to check out our Honkai Star Rail codes and Honkai Star Rail tier list.