September 21, 2023: We updated this guide after checking for the latest Hoop Simulator codes
If you're looking for Hoop Simulator codes, we're here to help. Hoop Simulator is an exciting Roblox game all about basketball, with a few fun twists added in to shake things up. Collect and upgrade your balls, unlock new worlds, and become a basketball legend. Whatever you want to do, our codes are here to make you the next virtual Michael Jordan.
Before we throw our knowledge into the net of your brain, be sure to check out the rest of our amazing Roblox coverage. We have guides covering Yeet a Friend codes, Punch a Friend codes, Psychic Playground codes, Slime Mine codes, Roadman Odyssey codes, Era of Quirks codes, Untitled Attack on Titan codes, Undertale Timeline Reset codes, Max Speed codes, Roblox Doors codes, Fly Race codes, Anime God Simulator codes, Roblox promo codes, and so much more.
Hoop Simulator codes
Active codes:
25KLIKES – free coins and gems (new!)
10KLIKES – 2,500 gems and 2,500 coins (new!)
5KLIKES – 2,500 gems and 2,500 coins
RELEASE – 2,500 gems and 2,500 coins
Expired codes:
Currently, there are no expired Hoop Simulator codes.
What are Hoop Simulator codes?
Hoop Simulator codes are a specific set of numbers and letters you can use to unlock exclusive rewards, boosts, and bonuses in the Roblox game Hoop Simulator. Developer Tetra Games uploads codes to coincide with events, updates, and holidays. If you want to keep up to date, bookmark this page as we update whenever new codes appear.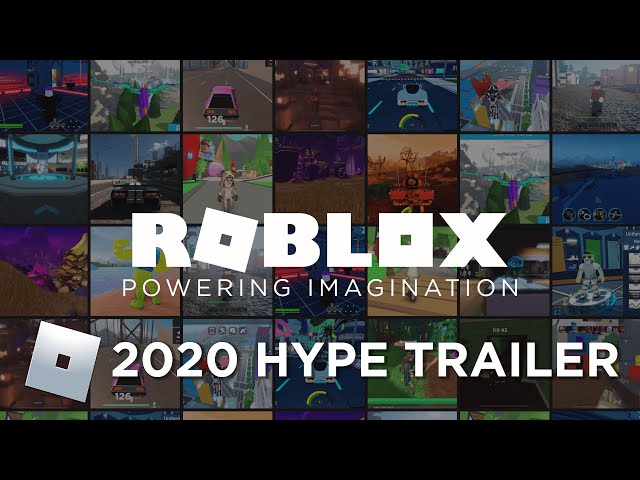 How do I redeem Hoop Simulator codes?
It's easy to redeem Hoop Simulator codes, just follow these simple steps:
Open up Roblox
Open up Hoop Simulator
Click on the store button on the right side of the screen
Click on the codes button with the Twitter icon
Enter a code from the list
Hit redeem
Enjoy your rewards!
That's all the Hoop Simulator codes we have for today, folks, but check back soon for more. For even more great Roblox content, be sure to check out our Doors Race Clicker codes and Kage Tycoon codes next.