If you're sick of the blocks and want to save some bucks, we're here to help with our how to cancel Roblox Premium guide. Roblox. We all love it here at Pocket Tactics. We have guides for every Roblox game you could possibly imagine, but sometimes you just want to save some money, or perhaps you've played all the Roblox you can ever imagine.
If you still love Roblox and want to grab some extra bonuses or boosts, be sure to check out our wealth of Roblox promo codes. We have individual guides covering Untitled Attack on Titan codes, Max Speed codes, The Resistance Tycoon codes, Xeno Online 3 codes, Psychic Playground codes, Vector Fission codes, Undertale Timeline Reset codes, and so much more.
Alright, enough oof-ing around, it's time to get into our how to cancel Roblox Premium guide.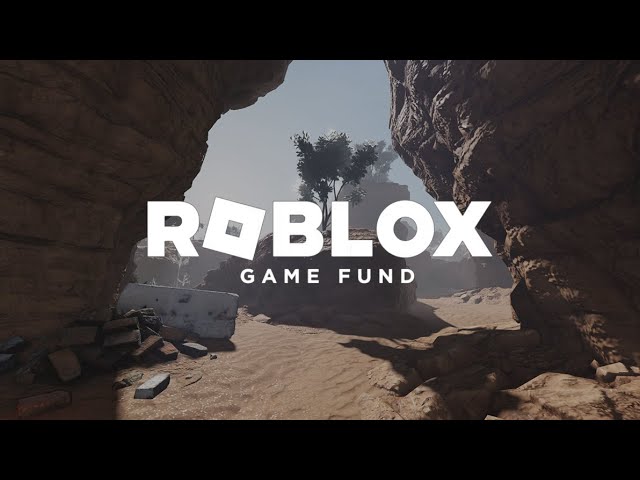 How do I cancel Roblox Premium in browser?
It's simple to cancel your Roblox Premium account in browser, just follow these steps:
Log into your Roblox account
Select the gear in the top right corner
Then select settings
In the drop-down menu on the left, select billing
Click on cancel renewal
Follow the prompts, and confirm you want to cancel your membership
You have cancelled your Roblox Premium membership!
Can I cancel Roblox Premium on consoles?
Currently, there's no way to cancel Roblox Premium within the console app for Xbox, you instead must log into your Roblox account through a browser to access your billing settings.
Alright, folks, that's all we have for now, but for even more great Roblox guides be sure to check out our articles covering Rotube Life codes and Monster Hunt Simulator codes.