Mihoyo, the company you might know for a little game known as Genshin Impact (we doubt you've heard of it), is branching out with its new brand, Hoyoverse. As the name implies, its focus is to create immersive virtual world experiences that you can get lost in. You're likely familiar with the idea of virtual worlds, thanks to platforms such as Roblox.
The Hoyoverse launch is exciting, not just for the company, but for players worldwide, as you're invited to experience these virtual worlds through a range of entertainment services. That's right, it's not just games you'll find here. While Mihoyo is best known for its hugely successful titles including Honkai Impact 3rd, Genshin Impact, and Tears of Themis, it's also branched out into anime, manga, light novels, and more.
"Our mission in establishing HoYoverse is to create a vast and content-driven virtual world that integrates games, anime, and other diverse types of entertainment, which will provide players with a high level of freedom and immersion," HoYoverse CEO and co-founder Haoyu Cai says.
Of course, Rome wasn't built in a day, and Hoyoverse is just beginning. However, the company is already looking ahead to its long-term goals for the platform.
"We will continue to focus on long-term operation strategies, consistent technical research, and innovation in a variety of fields, including artificial intelligence, cloud computing, and pipeline construction, to ensure that sufficient content is created to meet the expectations of players worldwide for a virtual world experience."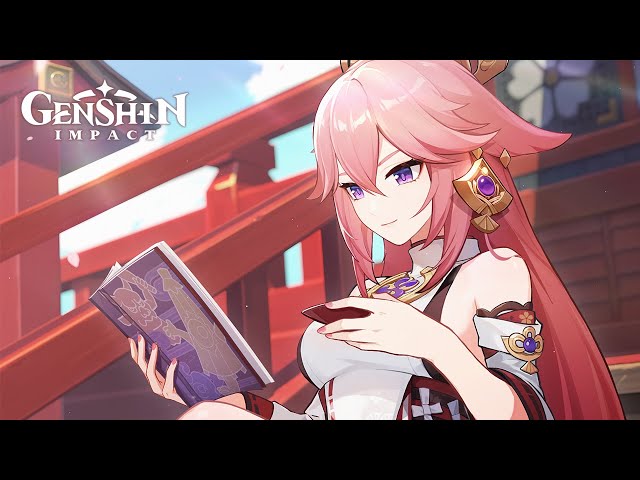 What is Hoyoverse?
Hoyoverse is an immersive virtual world that promises to deliver a range of experiences to fans worldwide, through various entertainment sectors such as games, anime, manga, and more.
Since you're here, we assume you like Mihoyo and its games. So, why not take a peek at our Genshin Impact tier list to see where all the characters rank. We also have a Genshin Impact codes guide, because who doesn't love freebies?
Alternatively, we have lists of the best iPhone games and best Android games if you're after something new to play.