The ANFR, France's standardization body for goods and services, recently found high iPhone radiation levels in the iPhone 12 model – 5.74 watts per kilogram, over the EU's standard four watts per kilogram. While Apple disputes the claim, it has now promised a software update to solve the problem, during what should be a celebratory week for the company following the Apple event.
In a statement, Apple said "We will issue a software update for users in France to accommodate the protocol used by French regulators. We look forward to iPhone 12 continuing to be available in France," before adding that "this is related to a specific testing protocol used by French regulators and not a safety concern."
This move should stop the recall of all iPhone 12 models in France, though it's unclear whether this puts an end to the problem for Apple in the rest of Europe. Regulators in both Germany and Belgium are set to investigate the issue, so it's yet to be seen if this "testing protocol" really is specific to France.
All this comes after the iPhone 15 announcement on Tuesday, alongside big news for gamers with iPhone Resident Evil ports of Village and RE4 Remake, as well as Death Stranding's iPhone port confirmation. We're even getting Assassin's Creed Mirage on the pro phones, unbelievably. Check out the event for yourself below if you don't believe us.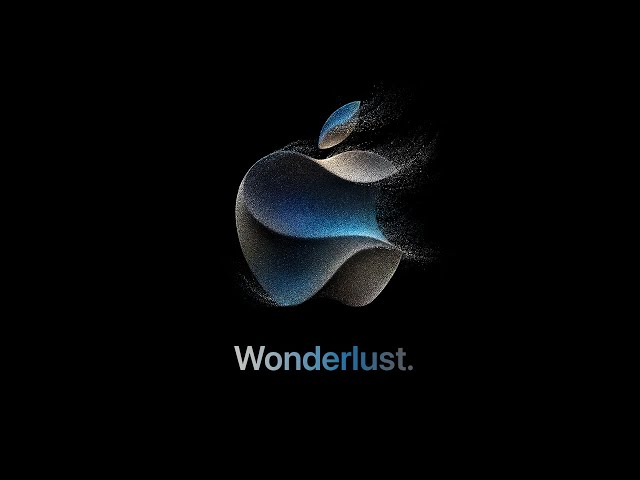 For more beyond the iPhone radiation debacle, check out our guides to the best gaming iPhone, best iPad, and best iPhone charging cables to keep it locked to Apple. For something completely different, we've got Blade Ball codes if you fancy some freebies.