Riot Games constantly adds new content to its mobile MOBA, and the amount of work going into the League of Legends: Wild Rift elemental rift feature is admirable, as the game mode has been around through several updates, boasting fresh ideas each time a new patch drops to bring you the best experience possible.
As part of the Wild Rift patch 3.2 update, the League of Legends: Wild Rift elemental rift game mode has some differences from the previous iterations. For example, it's said that many of you feel that the terrain change on the second dragon's death is too late, which is why Riot altered the match type to make the terrain change more frequently after you defeat the first dragon.
Secondly, the development team is still tweaking the dragon soul aspect of the game mode. You see, previously, the first team to slay three dragons could snag this powerful buff, but to try and make it obtainable in the mid-game, Riot chose to make it available for the first team to slay two dragons, yet this made the powerful buff show up too early. There's still a balance to find here.
When it comes to the elder dragon, Riot is keen for it to remain a rare sight, but that doesn't mean it's not open to implementing changes should they be necessary – especially if your player feedback indicates an alteration is crucial.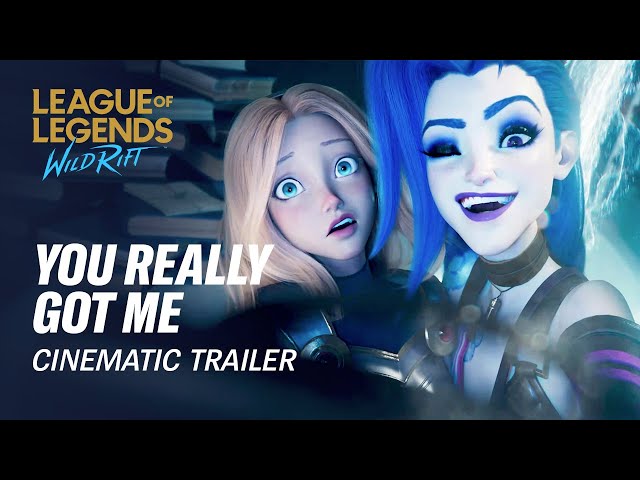 When is the next iteration of Wild Rift's elemental rift game mode?
The next version of League of Legends: Wild Rift elemental rift is out today, with two more iterations on the horizon as part of the Time & Tide update.
If you're new to the mobile MOBA, you should head over to our League of Legends: Wild Rift guide, where we explain all the game mechanics, including classes, lanes, items, and more. We also have a League of Legends: Wild Rift tier list, which ranks all of the champions.
Or, if you want something new yet similar to play, our list of the best mobile MOBAs has some great suggestions.