If there's one thing you can expect as a League of Legends: Wild Rift fan, it's new and exciting content regularly, and the 3.1 update has plenty that's bound to please you. Of course, you can expect some familiar characters to make the long-awaited leap from PC to mobile, and we're sure you're going to like these champions.
One of the champions making his debut in the mobile MOBA, as part of the League of Legends: Wild Rift patch 3.1 update, is Shen, The Eye of Twilight. In case you're unfamiliar with this champion, he's the leader of the Eye of Twilight, a secretive group of Ionian warriors. On the battlefield, he's a tank, which means he can withstand a considerable amount of damage before he goes down.
As for the other champion popping up in patch 3.1, we hope you're ready for a spiritual awakening as The Enchanted One, Karma, enters the fray. Essentially, this powerful mage is the embodiment of a powerful soul, having been reincarnated more times than you've had hot dinners, and she possesses all of her memories from her previous lives.
When it comes to what gameplay changes you can expect to see, there are some new items such as divine sunderer and hullbreaker, while other tools such as fimbulwinter, hextech megadrive, and death's dance are getting some adjustments.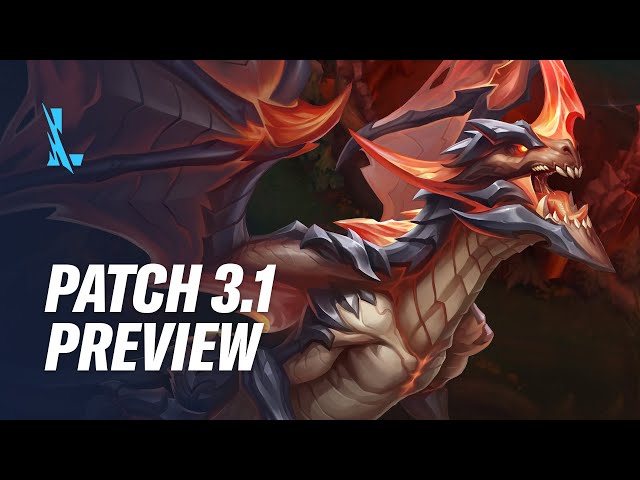 When does Wild Rift patch 3.1 go live?
We don't have a Wild Rift patch 3.1 release date yet, but we'll update this story as soon as Riot reveals it.
If you're new to the mobile MOBA, we have a League of Legends: Wild Rift guide that introduces you to the game's mechanics, while we also have a League of Legends: Wild Rift tier list to let you know who the best champions are.
Should you be after something similar to play, our list of the best mobile MOBAs is the place to be.