Riot Games has announced that League of Legends: Wild Rift, its made-for-mobile MOBA, is finally available in North America in open beta. This follows on from its EMEA launch on December 10 of last year.
For those not in the know, League of Legends: Wild Rift isn't just a port of the popular PC MOBA, with Riot instead opting to build an entirely new game from the ground up, fit with a fresh map – the Wild Rift – and a focus on tighter matches and touchscreen-friendly controls.
We put out a League of Legends: Wild Rift preview in December, praising its top-notch presentation, impressive production values, and ability to ease you into the experience, despite how high the barrier for entry often is with other MOBAs. Basically, it sits proudly among the best mobile MOBAs around – and it's still technically in beta. You can check out some gameplay footage in the trailer below.
If you're looking to get stuck in, be sure to give our League of Legends: Wild Rift champions guide and League of Legends: Wild Rift tier list a quick gander.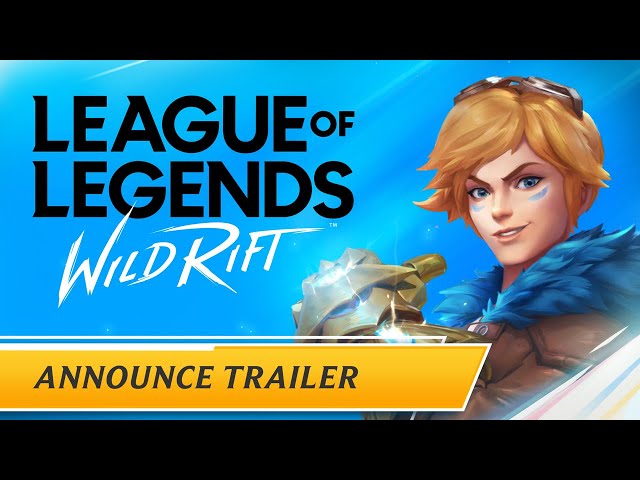 For more info and news on League of Legends: Wild Rift, best make a little trip to its official website and Twitter account. Plus, here are some handy links to the game's Google Play and App Store pages.