Great news for all you League of Legends: Wild Rift fans out there, as Riot Games has kicked off the year in style, letting you know exactly what you can expect from the mobile MOBA in the coming months. There are new champions on the horizon, and exciting esports tournaments for those with a competitive edge.
First up, let's look at the Wild Rift upcoming champions. While there may be no specific Sett Wild Rift release date, we know that the criminal leader is coming to the mobile game as part of the patch 3.0 update. Of course, he's not arriving alone. Instead, the magical cat Yuumi is joining the fighter. That's right. You can finally take the fight to the enemy with this feisty feline. She's best suited to those looking to play a supportive role.
But wait, there's more. We also know that Karma and Shen are due to arrive as part of the Wild Rift patch 3.1 update. For those not familiar with these champions, the former is a mage that hails from Ionia, while the latter is an Ionian warrior that fills the role of a tank on the battlefield.
Besides new champions, you can look forward to elemental rifts making an appearance this year. In essence, there are four types – cloud, ocean, infernal, and mountain – with one being selected to dominate the match, altering the map. It promises to add even more excitement to the MOBA, with you now needing to think about the terrain as well as your opponents.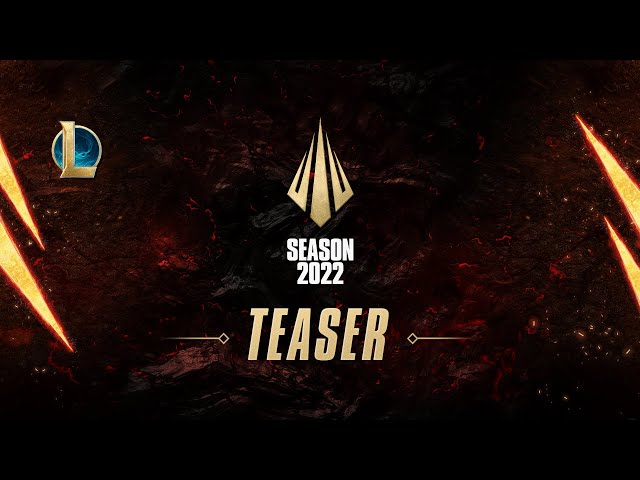 Then there's Wild Rift esports. This year, the game is getting eight regional leagues that are to join Riot's competitive ecosystem. Naturally, this means that these leagues are to serve as the foundation for Wild Rift's global competitive scene.
When is the Wild Rift Icons Global Championship?
Riot Games recently announced the Wild Rift Icons Global Championship, a highly competitive competition that serves as the highest form of play for the mobile MOBA. Currently, there's no exact date for when it begins, but we do know it's taking place in Europe this summer.
If you're yet to give LoL's mobile counterpart a try, we have a League of Legends: Wild Rift guide that you can check out. It's full of helpful tips, including information on items, roles, and the map itself. We also have a League of Legends: Wild Rift tier list if you're curious about which champions reign supreme.
Alternatively, we have lists of the best iPhone games and best Android games if you'd like to see what else is out there.