Are you a League of Legends fan? Or better yet, are you also a fan of League of Legends: Wild Rift, Legends of Runeterra, Teamfight Tactics, and Valorant? If so, then oh boy are you in for a treat. Yes, the Sentinels of Light event is incoming, bringing with it fresh experiences for each Riot title.
For the time being, information about it is a little scarce, but we do know that it will carry on from the first multi-month story arc – Ruination – that kicked off in January. We also know that a new champion is on the way, one that belongs to the Sentinels of Light, and his name is Akshan. More details on the event and Akshan himself will arrive over the next couple of weeks.
Those of you who are fans of the long-standing MOBA will be more than aware of the Sentinels of Light. In fact, the champion husband and wife duo, Lucian and Senna, belong to the ancient order, with a lifetime mission of ending the black mist. The Sentinels are spread across Runeterra, tasked with protecting the lands from undying spirits.
Sentinels of Light will kick off on July 8 across Riot's library of games. Stay tuned for more details as we near launch day.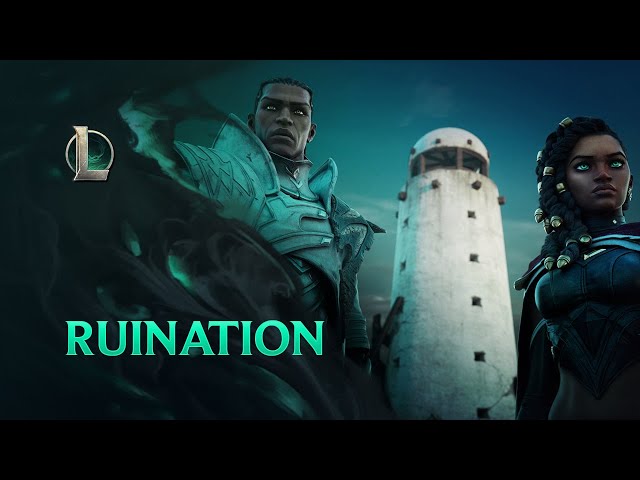 Not only do you get to have fun, and enjoy yourself in the latest LoL event, but there will also be opportunities for you to support local communities around the world via the Riot Games Social Impact Fund.
Oh, and the husband and wife team are also coming to League of Legends: Wild Rift. So, you'd best check out our Wild Rift Lucian build and Wild Rift Senna build guides to make the most of them. Or if auto chess battler Teamfight Tactics is more your speed, take a look at our TFT tier list to discover the best champions in Set 5.