Life is strange. Actually, no, it's not. Life is annoying, and a wee bit unfair. You see, like many Switch gamers out there, we were looking forward to the release of the Life is Strange: Remastered Collection next week, and, in fairness, we're still looking forward to it, just not on Nintendo Switch anymore. That's right, those of you looking to get the two games on the hybrid console need to wait a bit longer.
While there isn't an exact reason for the Life is Strange: Remastered Collection Switch delay, it's evident from a statement shared on Twitter, that the development team feels the game needs a little longer in the oven. For that platform, at least. We can't deny how disappointing we find this, purely for our excitement at Max and Chloe finally coming to Switch.
However, if there's one thing certain releases have shown us in recent years is that decisions like this are necessary sometimes. It's better to hold a game back, even for just one platform, if it means the title benefits from better performance when it does eventually release, though we do have to point out that this isn't the first time Life is Strange has seen troubles on the Switch front.
Last year, Deck Nine delayed the Life is Strange: True Colors Switch release date, and instead of joining other platforms in September, the game hit the console in December, and even then, it still had some teething issues. In fact, in our Life is Strange: True Colors review, we claimed that "to truly experience its beauty, you should play it on a different platform, where we would score it higher."
Perhaps the most annoying thing for those of you that primarily use your Switch to play games is that this isn't an isolated incident. Recently, Techland pushed the Dying Light 2 Switch release date back, while other platforms still get the game on February 4.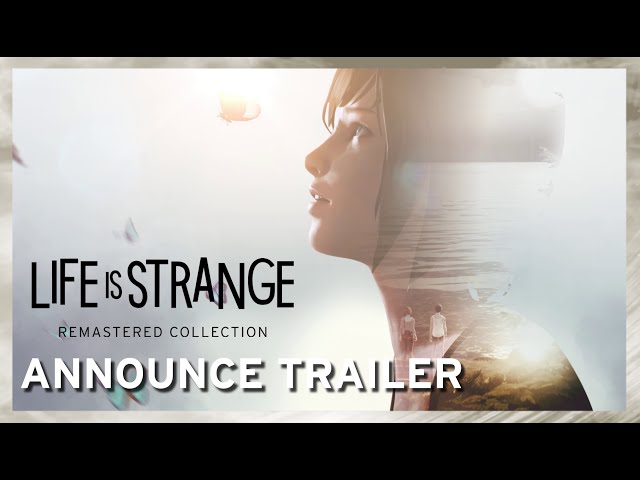 What is the Life is Strange: Remastered Collection Switch release date?
The short answer is, we don't know. However, the Life is Strange team claims it's still releasing this year.
We understand that studios need to take the extra time on occasion to ensure it's happy with the final product. So, while the long wait may be disappointing for fans at first, it could well benefit you in the long run. We also can't help but find the irony of the situation amusing. A game about a girl with time powers is delayed due to not having enough time, brilliant.
If like us, you need something to keep you busy until Max and Chloe do come to Switch, we suggest taking a look at our list of the best Switch games. Or, perhaps the best Switch FPS games if you need to get some frustrations out.