The Rise of the Phoenix season is really kicking into gear, with Marvel Snap's Echo joining the roster of heroes and villains in the CCG. Echo's addition to the roster of Marvel Snap cards is good news for Daredevil fans wanting to build a themed deck, but not for those with a penchant for ongoing effects.
Echo arrives in Marvel Snap as a one-cost two-power card, with her effect reading 'After your opponent plays an ongoing card here, remove its abilities.' While that leaves few combo cards in your own deck, it does make Echo a perfect answer to someone planning on playing cards like Blue Marvel, Iron Man, or Armor, who all rely on ongoing effects for various win conditions.
There is a caveat in Echo's effect in that it can work against you if facing off against either Red Skull or Typhoid Mary, denying yourself the power boost from either. Unlike Enchantress, it also doesn't hit your own ongoing cards, so don't try and match up Echo with villains like Ebony Maw and Lizard as there's no benefit.
As is the new standard, Echo is available for the next week in the spotlight caches alongside Iron Lad and Kang. If you don't want to take a chance, there's also the option to pick up Echo through the collector's shop for 6k tokens. However, Echo's lack of incredible combos makes it the sort of card you're better off just waiting for rather than spending in the shop.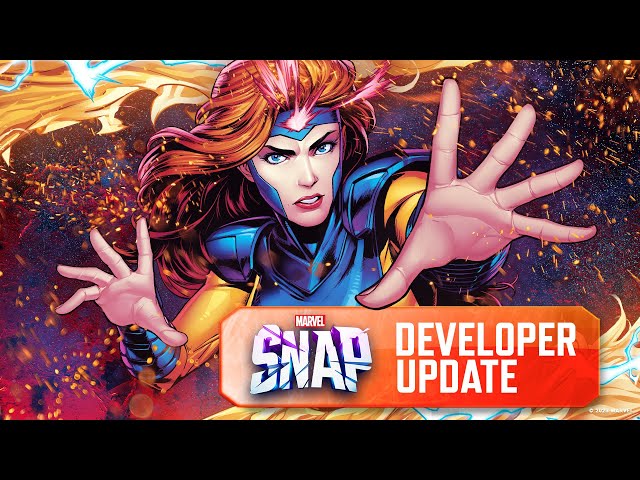 With that, you're up to date on Marvel Snap's Echo, the latest card to join the game. For more on Second Dinner's CCG, check out our guides to Marvel Snap decks and Marvel Snap bundles. Or, if you prefer a freebie, head out on the high seas with our Grand Piece Online codes.