Since the arrival of Marvel Snap's weekend missions, there's a new way of picking up in-game resources without having to spend a dime. The problem is, these challenges often center around specific Marvel Snap cards, and owning them is just half of the battle.
For an example of just how difficult Marvel Snap's weekend missions can be, let's take an example from the weekend just gone. Of the three challenges, one requires you to pick up 15 wins with Phoenix Force starting in your deck. This is all well and good if you're running a destroy move hybrid deck, but otherwise, it's time to get creative and find a way to shove the big fiery bird in a deck where it can just not get in the way. Does that sound like fun? No? Exactly.
While no one is complaining in regard to there being a new way to earn credits, collector's tokens, and gold, it's clear from the Marvel Snap Reddit that there is a certain disdain for the format of these challenges. One post titled 'How Long Can This Go On?' shows just exactly how many of us feel after a third weekend of forcing ourselves to play Phoenix Force decks, with a withered face agreeing to Brode's challenge.
Still, those really missing out on the weekend missions are the free-to-play contingent. Each set of weekend missions features the new card for the week and the season pass card, and if you're F2P it's very likely you have neither. Sure, you can still complete one of three challenges by picking up 20 wins across the weekend, but so long as the weekend missions continue in the current format, a big portion of the community is falling behind.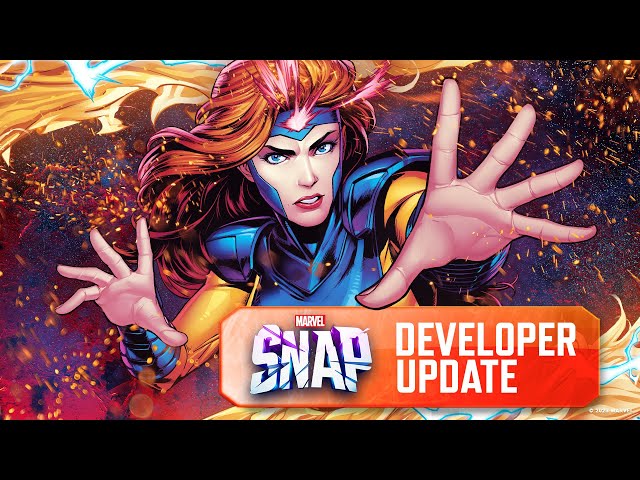 Just from a scroll of the Marvel Snap Reddit and Discord channels, you can see that many are hoping for an adjustment to the weekend missions feature in the near future to allow more to participate. With a fresh season just around the corner, it's not long to wait to see if it's more of the same suffering or something a little more open-ended. I know what I'm hoping for.
There you have it, our thoughts on the communities' struggles with the Marvel Snap weekend missions. For more on this superhero CCG, check out our guides to Marvel Snap decks, Marvel Snap bundles, and the Marvel Snap season pass.