Genshin Impact developer Mihoyo is broadening its horizons with a new office in North America, or, more specifically, Montréal, Canada. The site happens to be the first for the company in the region, and it's already running full steam ahead as the team is getting to develop a new triple-A open-world adventure game with a spooky twist.
While details on the game Mihoyo's new studio is working on are scarce, we do know – thanks to an official blog post – that the Canadian team is working closely with the company's global development division on a title that features "shooting-based gameplay within a living, breathing paranormal world." It's to serve as the beginning of a new IP – sorry to disappoint those of you hoping to shoot ghosts and ghouls in Teyvat.
"We have gained a plethora of game development and operations experience as a result of Genshin Impact's recent global release, which we can harness to create even higher-quality games to our players," Mihoyo co-founder Forrest Liu says. "Montréal is home to a thriving game development community and is well-known for its world-class universities. We deeply value the expertise and creativity that the local ecosystem provides and believe it will empower miHoYo to create games with their imagination."
What game is the Mihoyo Canada team working on?
For now, all we know is that it's working closely with other teams worldwide to create a new adventure game, featuring shooter-based gameplay, in a paranormal environment.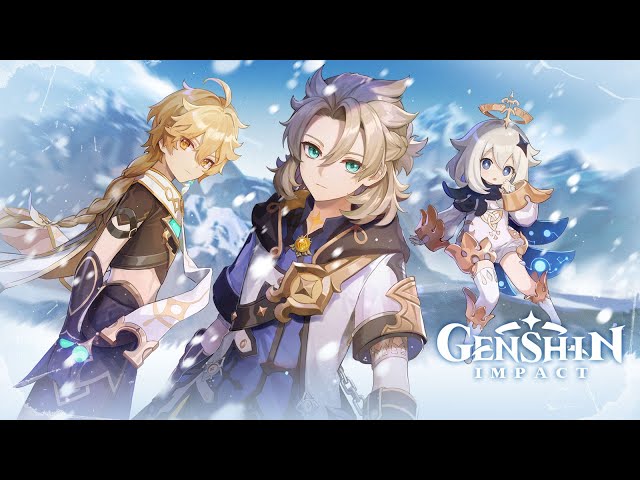 Mihoyo has been on a roll in recent years, launching Genshin Impact in 2020 – which has seen plenty of success. Then, earlier this year, the company released a romance-detective game, Tears of Themis, which is certainly different from the open-world RPGs Mihoyo is known for. Then there's Honkar Star Rail, a new game set in the Honkai Impact 3rd universe.
Just because you have a while to wait for this new paranormal game doesn't mean you can't enjoy Mihoyo's other offerings. Check out our Genshin Impact codes and Honkai impact codes.
Alternatively, we have a list of the best iOS games and best Android games if you're after something different to play.