Ah, Minecraft. A game that holds a place in the hearts of many gamers regardless of their age, so it's hardly a surprise that Minecraft Legends captured the interest of many people worldwide. Now, thanks to the recent Xbox Developer_Direct showcase, we know when the Minecraft Legends release date is.
It's fair to say that Mojang is keen to take its beloved franchise in a fresh direction, as Minecraft Legends adopts an action-strategy approach with plenty of battles that are sure to test your merit as a leader. Yes, you need to lead your allies to victory in a story that sees the overworld become overrun by the destructive piglings.
Yes, you read that right. In Minecraft, you harvest them for some admittedly delicious pork chops, and now the pigs want their vengeance. To prepare for battle, you can explore a luscious landscape, one so huge that it features multiple biomes that provide various resources.
Besides the story mode, you can expect to engage in some competitive PvP which not only involves up to eight players but features cross-platform play.
Is there a Minecraft Legends trailer?
You bet there is, and you can catch the latest one below: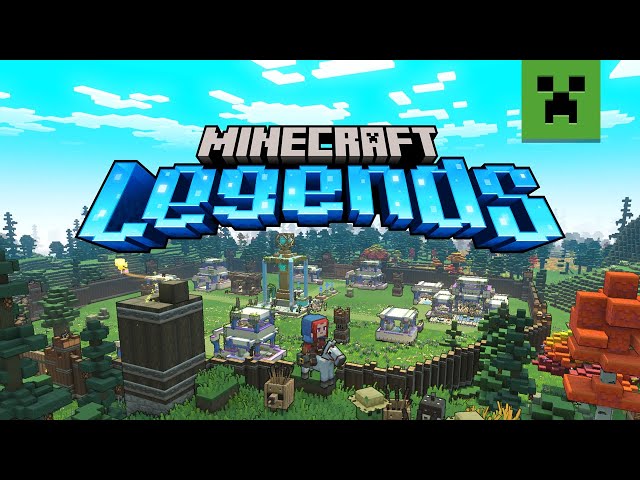 When is the Minecraft Legends release date?
Minecraft Legends comes to PlayStation, PC, Xbox, and, of course, Nintendo Switch on April 18, 2023.
Should you be after something to keep you busy in the meantime, our games like Minecraft guide can help you out. Or, if you plan to play the original for now, our Minecraft download, Minecraft diamonds, Minecraft maps, and Minecraft Ender Dragon articles are a great read.