The gaming world is getting involved in environmental activism yet again as Greenpeace Brazil collaborates with Mojang to bring us Minecraft Save Amazônia, a unique gaming experience set in the heart of the Amazon rainforest. Save Amazônia aims to raise awareness about the importance of protecting the largest rainforest in the world.
Minecraft is the perfect home for a game like this one, as it's already used in schools as an educational game and its core audience is made up of children and teenagers. Save Amazônia is the result of a collaboration with the indigenous Manicoré people intended to highlight and tackle the specific dangers that the forest and its inhabitants face, such as illegal mining and forest fires.
Greenpeace Brazil spokesperson Rômulo Batista said, "The Amazon is vital for the planet and future generations, so we wanted to use Minecraft to tell younger people about the importance of the forest. Everyone can do their part to protect it from the threats it is facing. To save the Amazon in the real world, we need to unite and pressure companies and governments to take action for the forest and its Peoples."
As well as weaving the lived experience of the Manicoré people into the game's plot and message, it also features a variety of creatures native to the Amazon such as jaguars, toucans, monkeys, and pink river dolphins, which you can't usually find in Minecraft.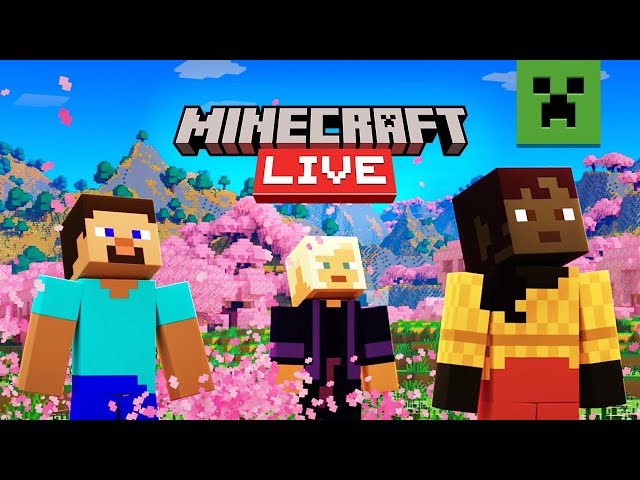 Minecraft Save Amazônia launches on Minecraft mobile, as well as PC, Xbox, PS4, and PS5, very soon so keep your eyes glued to the Minecraft Marketplace. We'll update this article as soon as Greenpeace confirms the release date!
That's everything you need to know about Minecraft Save Amazônia. For more ecologically-minded experiences, check out our list of the best wildlife games on Switch and mobile. We've also got tons of Minecraft guides like Minecraft skins, Minecraft games, and Minecraft servers.