Anyone who follows Pocket Tactics closely has likely seen our posts about the Mobies awards – we're up for an award at the first Mobile Gaming Awards show taking place later this week. Our category falls alongside some monsters like the best mobile games of the year!
The Mobile Awards, or Mobies for short, is the premier awards show pioneering mobile-related categories including creators, sites, and games. It's now revealed a new partnership with MOGO, Mobile Global Esports Inc, a leading Indian mobile gaming organization with a focus on collegiate esports.
MOGO is now an official event partner and representatives are heading to the award show in Los Angeles, taking place on July 14, 2023. Mogo will present the Mobile Esports Tournament of the Year award to its winners.
The Mobies have had a huge total of votes cast – coming in at well over a million entries ahead of the closing date. The show aims to bring more recognition to excellence within the mobile gaming area, including developers, content creators, and the players.
The MOGO team is also paving the way for the future of the mobile gaming space. It organizes competitive events in India and provides a platform for the best players to showcase their skills, often joining global events.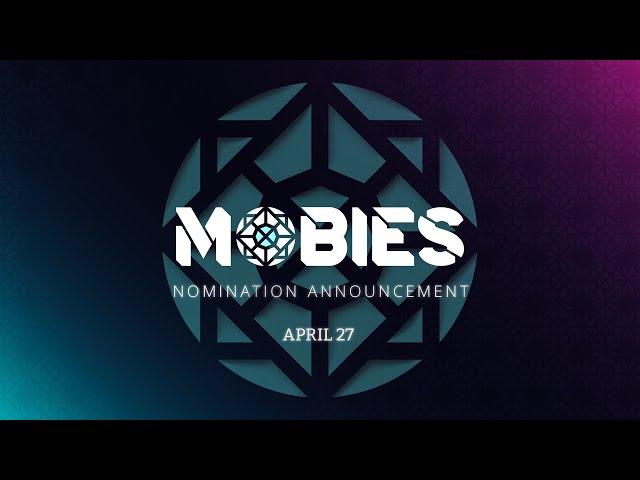 Movies co-founder Matt "MobileMatt" Rutledge has this to say about MOGO joining the Mobies as a partner: "It's incredible to partner with an organization to help to elevate the community in this ever-growing industry. This moment marks the beginning of a flourishing partnership with an organization that shares our vision of lifting up talented individuals, organizations, and initiatives in the mobile industry".
If you're a fellow mobile gaming fan, check out the latest Honkai Star Rail codes, AFK Arena codes, and Harry Potter: Magic Awakened codes.