Mobile game spending is already at an all-time high, but if a recent report from data specialists Sensor Tower is to be believed, that stratospheric trajectory is only set to keep on the up and up. The data projects that by 2026, spending on mobile gaming for the year will amount to around $117 billion, which is currently closer to the number made across all apps, including non-gaming.
There's more than enough data from multiple companies to suggest mobile game spending is skyrocketing, giving the numbers from Sensor Tower even more context. Looking across the larger tech industry, last year Netmarble announced record revenue for the financial year 2021, Zynga continues to soar ahead of the Take-Two acquisition, and the big dog of Nintendo is reaping the rewards of mobile investment with nearly $2 billion in revenue.
While it's quite clearly a good time for mobile gaming, it can be seen as a continuation of the good time all around for mobile profits, with projections across gaming and non-gaming to be in excess of $233 billion by the year 2026. Of this, almost two-thirds will be spent on Apple devices, with Apple Arcade continuing to influence the mobile gaming market.
These numbers are ahead of some big upcoming and recent mobile releases too, with Activision Blizzard releasing a mobile Diablo title – check our Diablo Immortal review for the lowdown on that, as well as the upcoming Warcraft Arclight Rumble title, all powered primarily by microtransactions. Put that next to next to titles like Genshin Impact, making $3 billion on mobile with much more content left to launch, and you can anticipate healthy profits.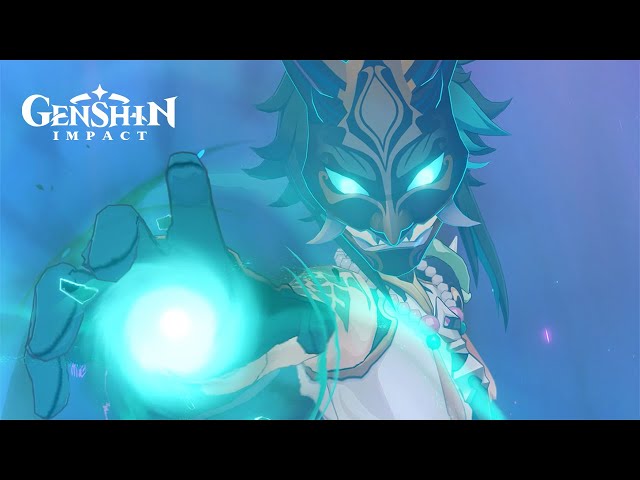 If you're looking for further details on the projection of mobile game spending, be sure to read the full report over at Sensor Tower. Or, if you fancy making a few stonks for yourself, why not check out our picks for the best business simulation games on Switch and mobile.