Grab a carton of eggs, some flour, and a rolling pin – it's time for the Monopoly Go Choco Partners event! Monopoly Go is never short of events to keep the dice, money, and sticker packs rolling in, and this week is no different. The Choco Partners event has you working together with other players to craft some delectable desserts.
If you want to fill up your collection, here's how to get Monopoly Go stickers, and also how to send stars in Monopoly Go to show your appreciation for those on your friends list. Thrown one too many dice lately? Then check out the best mobile games out there for a new adventure.
When is the Monopoly Go Choco Partners event?
The Choco Partners event starts on September 6, at 10:00 local time. It lasts for five days, giving you ample time to bake goodies with other players.
What is the Monopoly Go Choco Partners event?
The latest Monopoly Go special event is here – Choco Partners sees you work together with other players to bake as many treats as you can to win a new token for your board.
Previous co-op events of the baking theme were just titled the Baking Event but it now returns as Coco Partners. During this event, you have four trucks in your game to slot other players into to improve your efficiency and output, and to grab even more delectable rewards.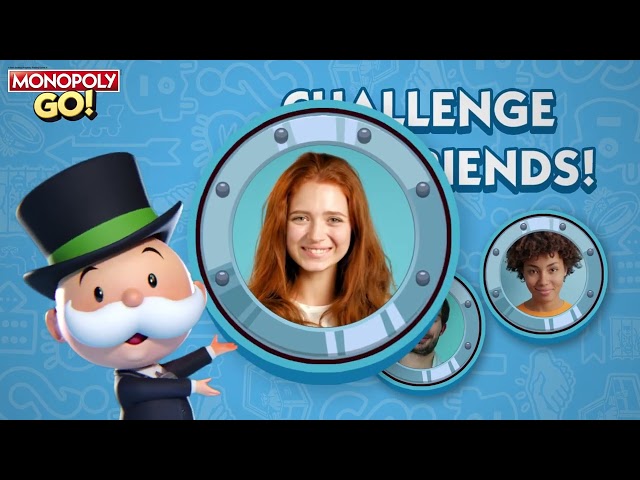 How do I play the Monopoly Go Choco Partners event?
The event follows the format of previous co-operative events, where you need to invite other players to join you – if you want – and then collect event-specific items on the board. Then, you can spin the wheel with your partners to win prizes.
Your chosen partners help to bake cakes, and together, you can snag the grand prize.
Monopoly Go Choco Partners rewards
These are the prizes and requirements of each level, for every cake you produce.
| | |
| --- | --- |
| Points required | Reward |
| 1,800 | 160 dice |
| 6,800 | Money |
| 14,200 | 250 dice and money |
Upon completion of each cake, you receive 600 dice, a stack of money, and a blue sticker pack. The big prize at the end of the event is a huge stack of 5,000 dice, a purple sticker pack, and a new token – Mr. M's Cupcake!
Not quite done with gaming for today? Then we've got more for you – here are today's Coin Master free spins, Bingo Blitz free credits, and AFK Arena codes for some extras in other super popular games.