Monster Hunter Rise is a huge hit for the Switch, but as the series has been around for so long, it can be a little intimidating for new players. Well, now's a good time to give it a go, if you've been on the fence about picking it up, as Nintendo Switch Online subscribers can try the game for free from March 11-17.
Even though there's a demo, some of the mechanics are a bit confusing, especially if you've never played a game in the series before. A full free week, however, is more than enough time to get your head around the game. As a huge fan of the series, I'll jump back in to lend a hand to anyone giving the Monster Hunter free trial a go.
If you're going to try it, we can give you a hand understanding everything. Whether you're struggling to understand the new Monster Hunter Rise wirebugs, or just want a guide to Monster Hunter Rise weapons, we have a lot of info. For those of you who need even more convincing, check out our Monster Hunter Rise review to see what we think. (Spoiler: we think it's exceptional).
When is the Monster Hunter Rise free trial?
The Monster Hunter Rise free trial starts on March 11 and finishes on March 17. It's only available to Nintendo Switch Online subscribers. You can check out the trailer below to see some of the recent additions to the game.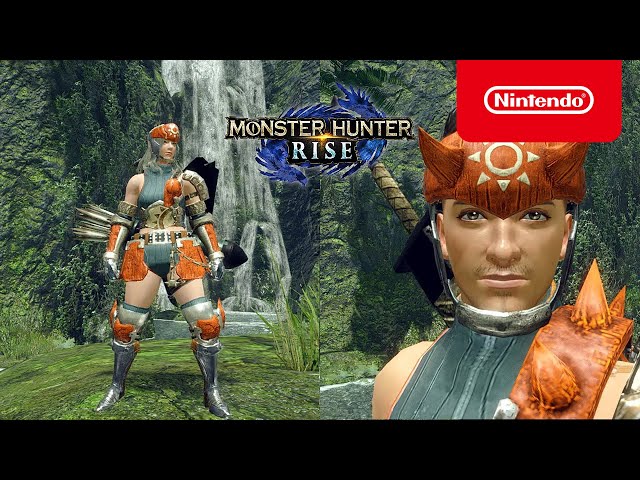 If you're after more Monster Hunter Rise info, there's not long to wait until the Monster Hunter Rise Sunbreak digital event, where you can expect details on the upcoming DLC.