You might recognise those rascals over at Niantic from making the biggest mobile game to ever grace the Earth, Pokémon Go. It also made the lesser-known but still charming Pikmin Bloom. So, what's next for the juggernauts of the mobile industry? Well, we have some details on the dev's latest project, Niantic's Campfire, a social app designed to bring players together.
Niantic's Campfire is part of a greater push by the developer to explore AR such as with its Lightship AR tech. Campfire works as a social media platform linked with your Niantic account and apps that utilise it, such as Pokémon Go, allowing you to see where your friends are (if they allow it) and assisting with the organising of events. Imagine seeing a friend was only a few streets away, so you organise to meet at a Pokémon Go raid.
While we'll have to see more about the app to truly explore its functions, it seems like a great way to communicate with other players, and perhaps to meet people and expand your gameplay. Especially as Pokémon Go encourages too much exploration and teamwork, this could be a nice way to assist the more shy players, or simply to streamline the process of organising events. If it means I can get some more people in my raids, I'll give it a shot.
What is the Niantic Campfire release date?
A recent announcement from Niantic confirms that Niantic Campfire is rolling out worldwide over the next few days. So you can enjoy all the benefits of the new app before you know it!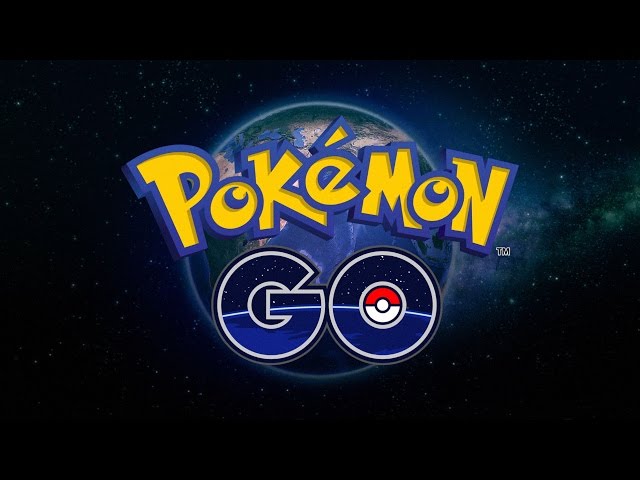 We're still playing Pokémon Go every day over here at Pocket Tactic's Towers, so be sure to read some of our fantastic guides covering things like the best dark Pokémon in Pokémon Go, and our Pokémon damage calculator.
If you want to try out some of the best Pokémon games, we've got a guide to help you out with that too.