Overwatch 2 had a messy launch, to say the least, with lengthy Overwatch 2 queues, server issues, and login errors. To further the issues for players, Blizzard's Battle Net login system requires a phone number for some people, something which lots of people are finding a little odd.
While it took a while for Blizzard to explain Overwatch 2's phone number requirement, a recent interview with Forbes explains why the developer felt the need to do this. "In the past, accounts were tied to a box price, so there was some sort of investment from a player into an account in order to obtain it," lead software engineer Bill Warnecke said.
"With free-to-play coming with the Overwatch 2 launch, that initial box price is removed. The key idea behind SMS Protect is to have an investment on behalf of the owner of that account and add some limitations or restrictions behind how you might have an account. There's no exclusions or kind of loopholes around the system."
Do you need a phone number to play Overwatch 2?
Yes, you need a phone number to play Overwatch 2, unless you also played the first game. The Overwatch 2 phone number requirement only applies to new players.
Why is there an Overwatch 2 phone number requirement?
As Bill Warnecke explains, Overwatch 2's phone number requirement is to stop cheaters from being able to use multiple accounts to utilise workarounds and get the upper hand. You can read his explanation below.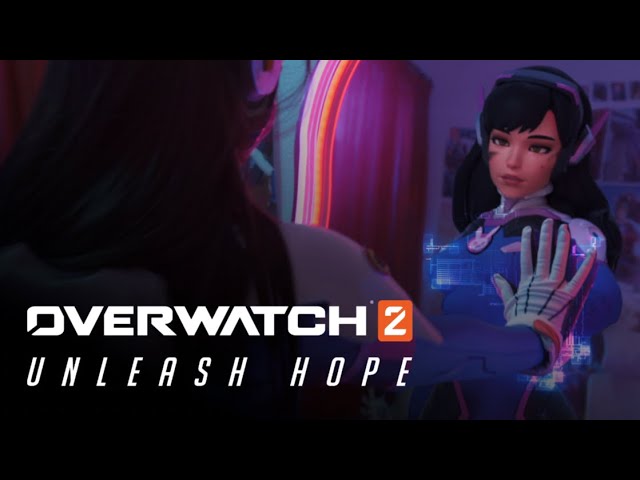 "SMS Protect focuses a bit on the bad actors and the players who are willing to use cheats and potentially are willing to cycle through many, many accounts. We pretty actively are trying to detect and find users who have anomalous gameplay, with standout gameplay behavior, or are detected by the cheat fingerprints that we might make.
"But if that player gets that account banned and is able to immediately just rejoin with a new account, then all of the detection in the world won't stop us from keeping bad actors out of the game. We need to make the cost for being willing to cheat a little bit higher for those players. Losing an account in Overwatch 2 is a much more significant penalty than it was in Overwatch 1."
That seems fair enough to me, but still, Overwatch 2's phone number requirement is another factor to take into account when starting the game. If you're fine with it, check out our Overwatch 2 characters, Overwatch 2 maps, and Overwatch 2 skins guides to get ready.