October 28, 2022: We added new Panilla Saga codes
If you're looking for a fantastic new mobile RPG, and a good way to spend a few hours, we heartily recommend the fantasy title Panilla Saga. Build a team of champions and face evil on the prophesized battlefield known as the land of Ragnarok. Can you beat the newly awakened gods? Well, you're going to need some help along the way.
Our Panilla Saga code guide is here to help you earn extra boosts and bonuses, so you can strengthen your teams and level up faster. With nearly 100 heroes from six different factions to collect and control, as well as unique magical artifacts, there's plenty to find, so use our guide to give your gameplay a helping hand. For even more great content, be sure to check out our articles covering Genshin Impact codes, Tower of Fantasy codes, and our Eroica tier list.
Let's dive into our Panilla Saga codes guide.
Panilla Saga codes
Active codes
GRANDOPENING – free rewards (new!)
THANKSGIVING – free rewards (new!)
KASHMAN – free rewards (new!)
PANILLASAGA – free rewards (new!)
HALLOWEEN – free rewards (new!)
FB777 – free rewards
SAGA777 – free rewards
DC888 – free rewards
JOINPANILLA – free rewards
Expired codes
WELCOME
PANILLAWOLRD
SILVERBAG
SAGA2022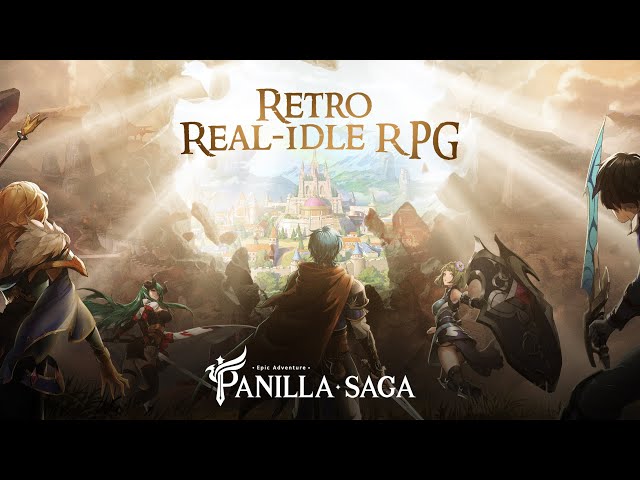 How do I redeem Panilla Saga codes?
Here's everything you need to know about redeeming a Panilla Saga code.
Complete the tutorial
Click the profile avatar icon
Click the redemption code button
Input the code
Enjoy your rewards
That's all for now folks, but for even more great content, be sure to check out our other content such as our guide to the best portable gaming consoles in 2022.