We now have a Persona 5 Tactica Switch release date and confirmation of it making its way to numerous consoles after the Xbox Showcase – happy days. For anyone wanting to catch up with Persona 5's Joker, Ryuji, and all the other Phantom Thieves, you can do so in all the Persona games on Switch.
The last week or so saw some tumult in the Atlus camp – first, the official social media channels mistakenly posted about two new games (and consequently swiftly removed them), then showed them for real in the Xbox Showcase during Summer Games Fest 2023.
The showcase confirmed a release on Xbox and PC via Game Pass, then a couple of days later the Japanese site for the game went up and confirmed that other platforms – including Nintendo Switch – are to release on the same date.
When is the Persona 5 Tactica Switch release date?
The Persona 5 Tactica release date is November 17, 2023, on Nintendo Switch, Xbox Series X, Xbox One, PC, PS5, and PS4.
So what mess have the Phantom Thieves got into this time? They find themselves in a new and strange realm where they must free citizens from the reign of Legionnaires, a tight-fisted military group. A new character Erina joins them and offers to work with the bunch to figure out what's happening.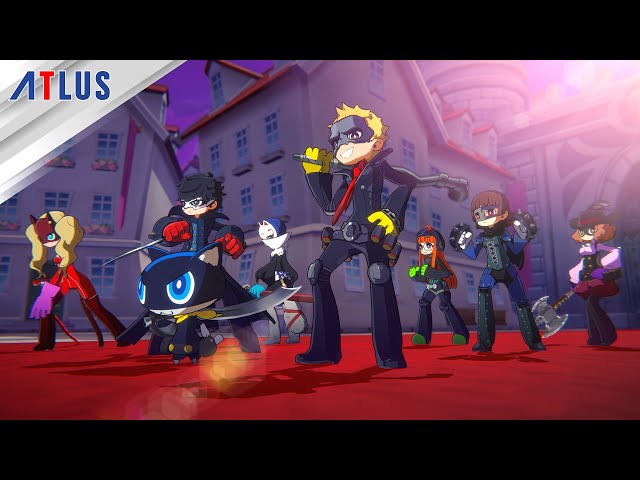 Unlike other games featuring the same characters, the combat, and gameplay are a bit different here. As the name suggests, this time it's a tactics-based strategy game with characters' movements following a grid system. Personas and upgradeable weapons are back in the game, though we're not sure how fusion or the Persona compendium works just yet.
We've got a ton of game recommendations up our sleeve here – check out our list of the best mobile games and the best Switch RPGs to find a new adventure.