It's time to grab your stirrups and a fresh deck of cards because the new Pocket Card Jockey: Ride On! online mode is ready to test the best. A few months after joining the roster of Apple Arcade games, you can now pick your favorite horse and take to the track alongside fellow PVP competitors. Whatever you do, don't forget to bring a few carrots.
To join in an online race, all you have to do is open Pocket Card Jockey: Ride On! and select the PVP option, the last icon on the row at the top of the screen. From here there is the option between short, middle, and long-distance races, so you can pick whichever format your finest filly best suits.
Unfortunately, while you can take part in all the online PVP you want, it's a pretty informal game mode without any league standings or rankings. Still, something is better than nothing, and you can still prove your horse-rearing dominance by taking home the gold across all three PVP formats.
If you haven't checked out this solitaire horse-racing hybrid yet, see if our stellar 10/10 Pocket Card Jockey: Ride On! review can win you over. As we mentioned earlier, this is an Apple Arcade title, so if you're a subscriber, you can pick it up to keep free of charge.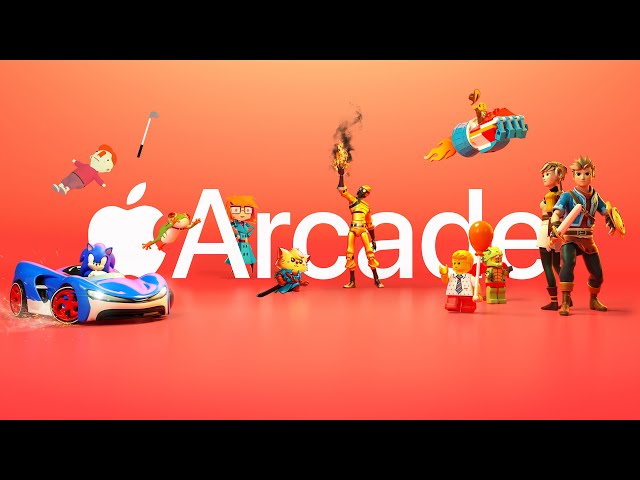 There you have it, all you need to know about the new Pocket Card Jockey: Ride On! online PVP mode. For more equestrian delights, check out our picks for the best horse games. Or, if you're looking for freebies, check out our guides to Coin Master free spins, AFK Arena codes, and Honkai Star Rail codes.