Great news for all you Pokémon Go trainers out there, as the Pokémon Air Adventures collaboration event is happening this year. In 2021, Niantic was forced to reschedule the event due to the global travel situation surrounding covid. However, that's not the case this year.
As detailed in a recent blog post, the Pokémon Go Air Adventures collaboration event is in May, and Pikachu has a snazzy new look for the occasion. In Okinawa, as of March 19, trainers can encounter a special version of the electric mouse – it's wearing an Okinawa kariyushi shirt, and might we say, we've never seen Pikachu look so fabulous. You can catch this special pika for a whole year.
Furthermore, if you find yourself in Japan, it's worth keeping an out for Corsola, with the water-type being available in certain areas, including Okinawa. On top of this, you can discover new pokéstops at poké lids (Pokémon-themed maintenance covers). They can also be found at various tourist attractions throughout Okinawa.
When is the Pokémon Air Adventures collaboration event?
The Pokémon Air Adventures Collaboration event takes place between May 3 and May 8.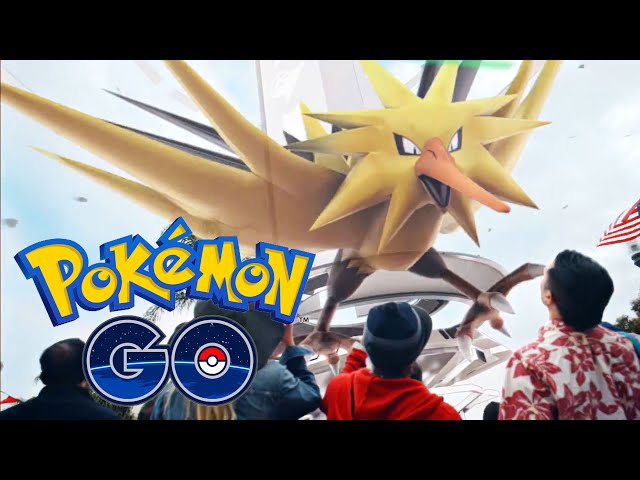 Not to worry if you're not in Japan as trainers all over the world are welcome to take part. However, do bear in mind that the special ticketed portion of the event is only available for those in Okinawa between May 7 and May 8. Should you be in Japan, keep an eye out for flying Pikachu – seriously.
If you can't wait until the event to grab some goodies, check out our Pokémon Go codes list. We also have a Pokémon Go events guide to keep you up to date with every special occasion the game has to offer.
Alternatively, check out our picks for the best iPhone games and best Android games if you're after something new to play.