If you're a trainer in need of a dragon, we have some great news for you, as Druddigon is making its debut in Pokémon Go. As detailed in a blog post, its appearance is part of the Dragonspiral Descent event running over the next five days – so not to worry, you have plenty of time to get your hands on this generation five Pokémon.
As with most creatures, you might get lucky and encounter a shiny Pokémon Go Druddigon. However, if you want to guarantee an encounter with the dragon-type, you can complete the collection challenge that arrives as part of the Pokémon Go Dragonspiral Descent event. You also earn 1,000 XP and 3,000 stardust, so it's worth finishing should you get the chance.
Of course, it's not just Druddigon that's popping up, as other Pokémon are also appearing more frequently over the next few days, including Vulpix, Seel, Dratini, Mareep, Sneasel, Trapinch, Blitzle, and Darumaka. However, if you're lucky, you might even bump into a Dragonair, Vibrava, or Deino. Naturally, completing field research tasks ups your chances of encountering a few of these creatures.
This event serves as a continuation of the ongoing Season of Heritage story, so if you've been following it so far, Dragonspiral Descent is an unmissable event.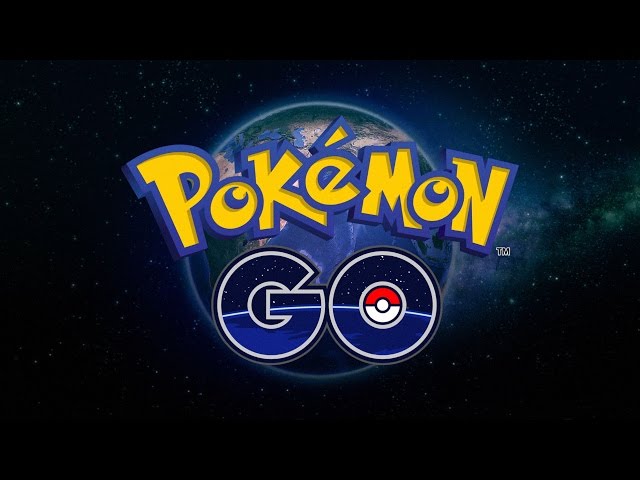 When does Pokémon Go Dragonspiral Descent begin?
Today, the event starts on December 7 and runs until December 12. More than enough time for you all to get out there and capture Druddigon, while also staying up to date with the latest in the Pokémon Go Season of Heritage story.
If you fancy some free goodies over the next few days, make sure you head over to our Pokémon Go codes guide. We also have a Pokémon Go events list, so you know what's coming up.
Alternatively, if you're after something new to play, you can look at our picks for the best iPhone games and best Android games – there are plenty of great titles out there.