We all know that Pokémon Go is fantastic for encouraging social interaction, exercise, and friendships, but what about the economic impact that Niantic's augmented reality has on the cities in which Pokémon Go Fest is held. It might just surprise you. Then again, it might not, given how popular the game is.
Nonetheless, if we look at the Pokémon Go Fest economic impact in 2019, it brought in $249 million across Chicago, Montreal, and Dortmund, a significant amount of money for the cities. Then, in 2021, Liverpool in the United Kingdom saw $16.2 million in revenue thanks to the Pokémon Go Safari Zone event, while this year, the overall economic impact for Seville sits at $22.4 million.
So it's clear to see that the game can have a huge impact on the city that hosts it, but what exactly makes a location a viable option for Niantic? Well, there are multiple factors that the company takes into consideration, and thanks to the company inviting us to a Pokémon Go Fest 2022 discussion, we can tell you what those are.
How does Niantic select a city for Pokémon Go Fest?
When it comes to city selection for Pokémon Go Fest, one of the most crucial attributes Niantic considers is the accessibility of the area, as it's vital that all trainers can make the most of the event. Then, of course, you might notice that there's an event in America, EMEA, and APAC, which is by design to ensure there's an event in the majority of major continents and regions.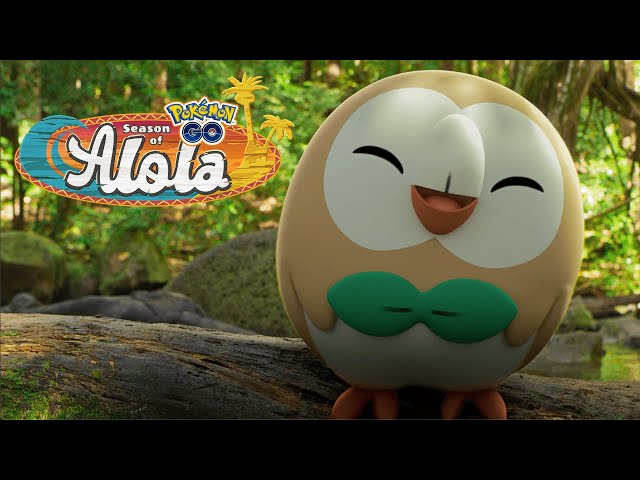 However, sometimes the word of all your trainers out there can influence which city gets Pokémon Go Fest. Then, there's one more vital component that determines whether or not a location is a viable option, and that's the parks available, as Pokémon Go Fest is a huge event that needs to cater to many players.
Alternatively, sometimes Niantic goes through various city contacts it's made over the years to see whether or not that area is a good choice. So you see, when it comes to the economic impact, Pokémon Go is fantastic for cities, but there are a few pieces of criteria that they must tick to be considered for Pokémon Go Fest.
When is Pokémon Go Fest 2022?
This year, there are three major Pokémon Go Fest events, the first of which is Pokémon Go Fest Berlin, which takes place from July 1 to July 3. Then there's Pokémon Go Fest Seattle, and this is from July 22 to July 24. Then finally, there's Pokémon Go Fest Sapporo, and this is between August 5 and August 7.
It's also worth noting that this is Niantic's biggest Pokémon Go Fest yet, as it features 200 unique Pokémon, with each real-life event featuring 80 unique 'mon – it's an exciting time to be a Pokémon Go trainer!