Good news for all you Washington based 'mon trainers out there, as Pokémon Go Fest Seattle tickets are now on sale, and given the event spans an entire weekend, you know you're in for a good time, with plenty of encounters and freebies up for grabs.
As always, there are multiple experiences on offer in Pokémon Go Fest Seattle, one part of which is in Seattle Center Park, while the other portion takes you to downtown Seattle. Naturally, you get to select which part of the event occurs in the park, be it in the afternoon or the morning. Either way, there's an hour intermission to give you all time to move to the next area.
If you do take part in Pokémon Go Fest Seattle, you get access to some special research and can explore four real-world habitats that are full of 'mon – cloud sanctuary, dreamy mindscape, electric garden, and the oasis. As the names suggest, you get to meet plenty of flying, psychic, electric, and grass-type Pokémon during the event.
Oh, and we should mention that if you complete the event-exclusive special research, you get access to Sky Forme Shaymin – and who doesn't want to meet this mythical Pokémon?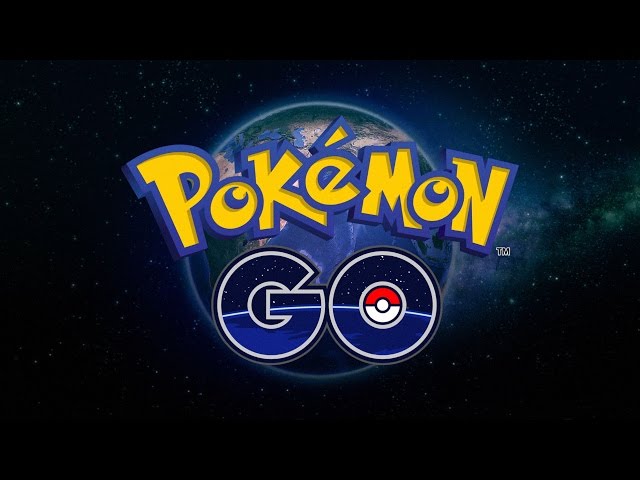 When is Pokémon Go Fest Seattle?
Pokémon Go Fest Seattle takes place from July 22 to July 24, and tickets cost $25. For more details, you can visit Niantic's official announcement page.
If you simply can't wait until then to get some goodies, head over to our Pokémon Go codes list. We also have Pokémon Go events and Pokémon Go Community Day guides, so you can stay up to date with the latest in-game content.
Alternatively, we have a list of the best Pokémon games if you want something to play from the comfort of your couch.