Niantic is on a roll as Pokémon Go Fest Sapporo tickets are now on sale. That's right, mere days after the announcement of the first event, Pokémon Go Fest Berlin, a second celebration is confirmed to take place in Japan, and trust us when we say that this event is huge.
Pokémon Go Fest Sapporo takes place in August, and this time it's not just in a single park. Instead, not only do trainers get to enjoy the content found within Nakajima Park, but all throughout the city of Sapporo itself. However, if you want to encounter Sky Forme Shaymin, make sure you complete the event-exclusive special research in Nakajima Park.
Furthermore, as with any Pokémon Go event of this type, there are real-world habitats for you to explore – dreamy mindscape, living meadow, frozen lake, and athletic park – all of which are full of different Pokémon. For example, at the frozen lake, you can encounter ice-type 'mons, such as Alolan Vulpix, while at athletic park, you can meet fighting-types such as Machop.
Other things you can enjoy as part of Pokémon Go Fest Sapporo include up to six special trades, and all swaps cost less stardust. You can also complete a second special research story, defeat Team Go Rocket grunts, and claim up to nine daily raid passes.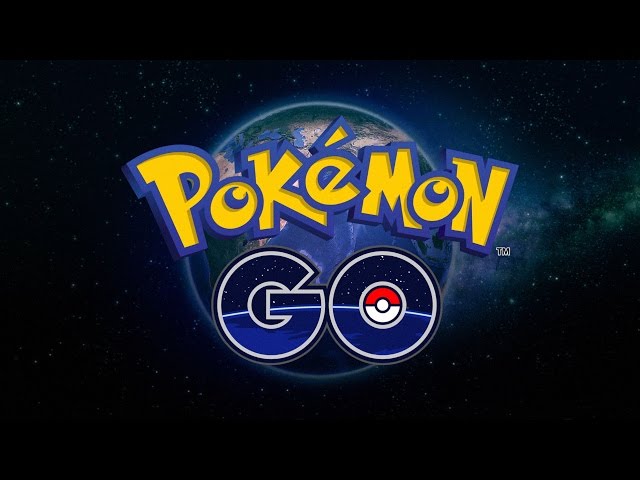 When is Pokémon Go Fest Sapporo?
Pokémon Go Fest Sapporo takes place from August 5 to August 7 and costs ¥3,000 – if you plan to attend the event, you'd better act fast as there's a limited number of tickets available.
As a ticket holder, you also get the following benefits:
You can encounter Shiny Pansage and Shiny Swirlix (their first appearance in-game)
Eggs hatch at half their usual walk distance
If you take a snapshot during the event, you get a surprise
You get access to some event-themed field research
You can get event-themed stickers from Pokéstops and gifts
You can see confetti in-game
If you simply can't wait until August to get your hands on some goodies, walk over to our Pokémon Go codes list. We also have Pokémon Go raids and Pokémon Go Community Day guides to keep you up to date with the latest in-game content.
Alternatively, you could look at our lists of the best iPhone games and best Android games if you're after something different to play.