It's nearly Christmas, and Niantic is ready to deck the halls with its Pokémon Go Holidays 2021 event. As detailed in a blog post, The two-part occasion brings new Pokémon, cheerful costumes for both the loveable creatures and your avatar, and, of course, event-exclusive field research that's sure to keep you busy over the festive period.
While the Pokémon Go Holidays 2021 event may be split into two parts, there's still a range of content available for the entire thing. Firstly, the season of heritage story continues from the Pokémon Go Dragonspiral Descent event last week. Except, as it's the time for giving, the team leaders are getting together to exchange some gifts.
You can also look forward to a new game feature launching as part of the celebration. The postcard book allows you to save those precious memories that you and your Pokémon create together on your journey. Or, if you visit a friend, it's nice to have a postcard to mark the occasion.
Other event-long bonuses include being able to open up to 45 gifts a day, with space for you to hold 40 gifts in your item bag. When it comes to Team Go grunts, they've got more water and ice-type Pokémon. Of course, no holiday-based event would be complete without costumes, and you can find Glaceon, Cubchoo, Spheal, Stantler, and Delibird in holiday costumes. Then, there's what we all want for Christmas, Pikachu wearing a Santa hat.
If you fancy giving yourself a festive makeover, there are plenty of new avatar items in the shop, all of which remain available after the event is over.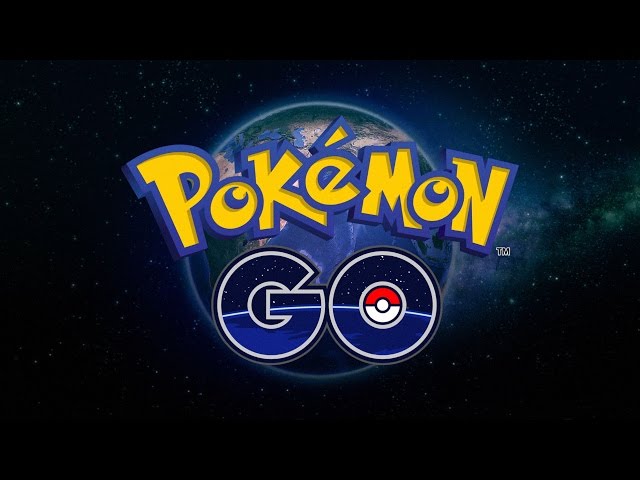 Pokémon Go Holidays 2021 part one release date
The first part of the Pokémon Go Holidays event begins on December 16 and runs until December 23. During this time, encounters with Pikachu, Swinub, Stantler, Deliberd, Snorunt, Spheal, Snover, Vanillite, and Cubchoo are more frequent. Or, if you've been nice this year, you might even find an Alolan Sandshrew or Cryogonal. The majority of these Pokémon become available to encounter after completing field research tasks.
Pokémon Go Holidays 2021 part two release date
Part two of the Pokémon Go Holidays 2021 event begins on December 23 and runs until December 31. Not only are encounters with the aforementioned Pokémon more likely – including Alolan Vulpix – but two creatures are making their Pokémon Go debut – Bergmite and Avalugg.
Phew, there's a lot to look forward to in Pokémon Go over the festive period, but if you want something more, head over to our Pokémon Go codes list to see what freebies you can grab.
If you need a break from all this monster-catching, you can check out our picks for the best iPhone games and best Android games to see what else is out there.